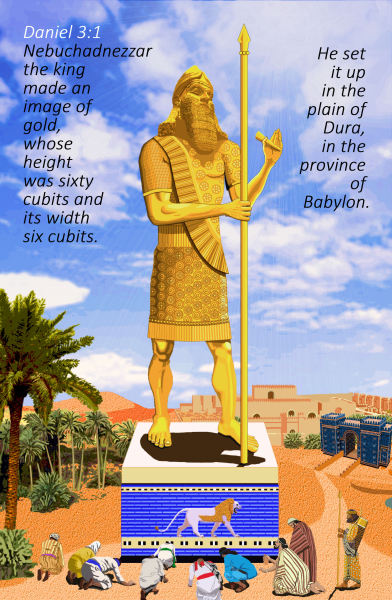 I wrote this before any of us ever heard of COVID-19. In fact, the big scare at the time was… measles.
Curing diseases is a good thing. God gave us brains for that. But setting up the humanist state as an idol, that's not a good thing. In fact it was the dirtiest trick the 20th century ever played on the human race, and we're still living with it today.
Yowsah, yowsah! Just give us absolute power over everyone and everything, and nobody will ever get sick!
Do you think they might've been deliriously happy when COVID came along?