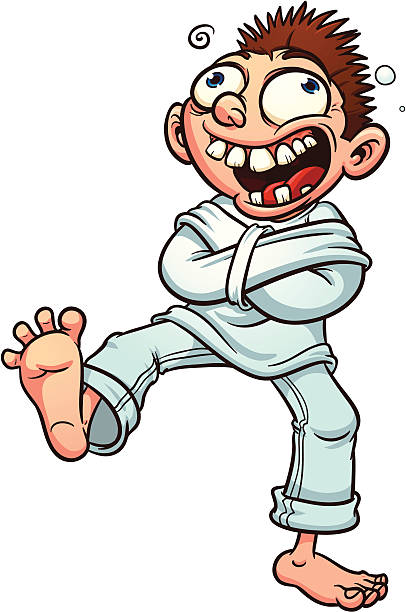 I have never in my life seen anything like the Transgender Fad. I thought the Davy Crockett craze was something, when I was a boy. But this insanity puts it in the shade.
Davy Crockett mania didn't involve taking drugs or lopping off body parts.
Must we subject our country to absurd and crazy policies, carried out by fools, lunatics, and villains? And the rest of the world is hardly better off.
There's nowhere to run to. Plant our flag and fight the battle here.