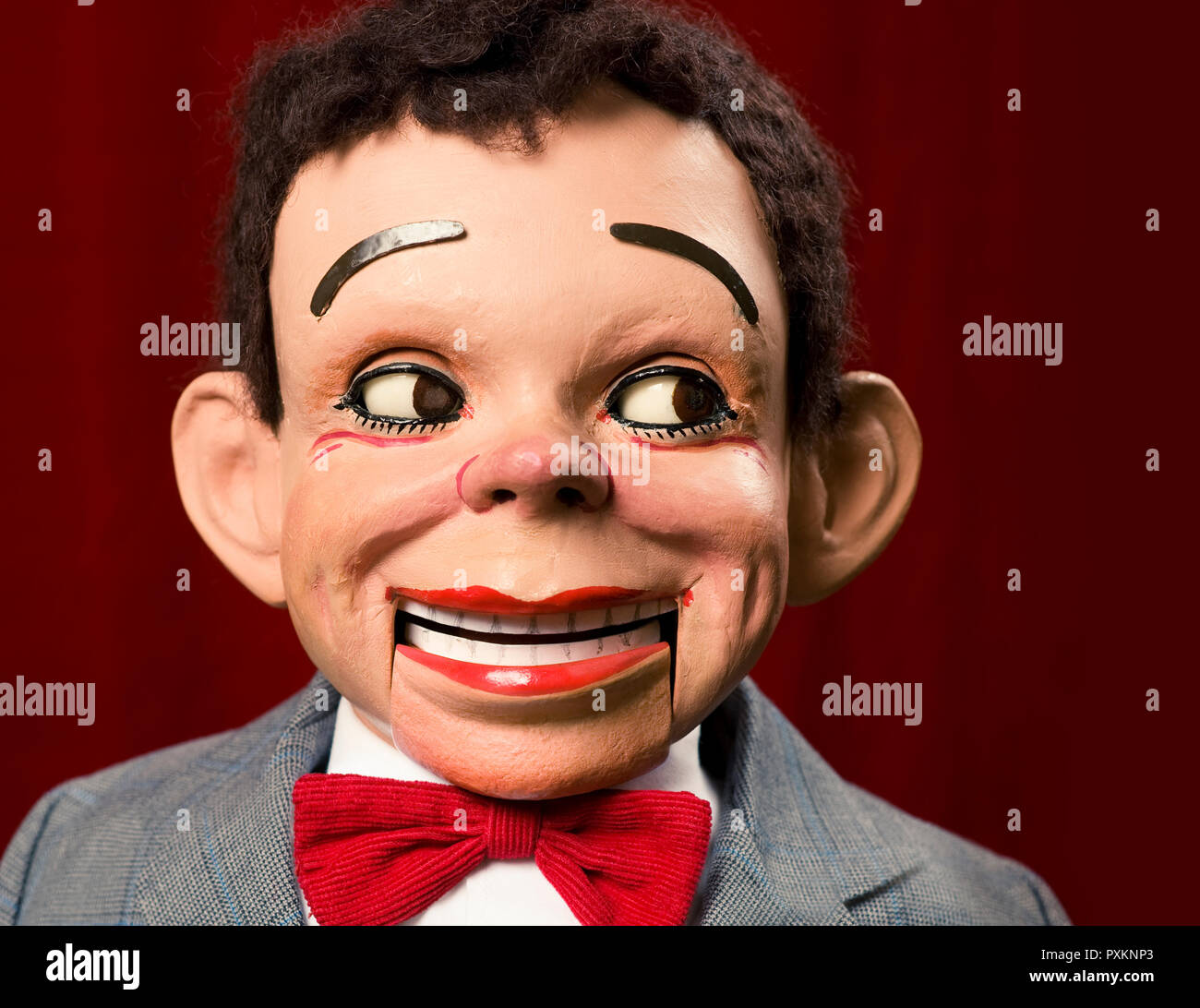 You say exactly what we want you to say–you're hired!
The English Dept. at the University of Houston Downtown has removed an "anti-racism statement" that it had required all faculty and staff to sign onto, expressing their heartfelt (LOL) support for Far Left Crazy (https://campusreform.org/article?id=21579).
Why did they back down?
Well, Gov. Greg Abbot's office got involved and it was suggested that there might not be any more state aid for neo-Stalinist stupid factories. And that, as they say, was that.
Man, oh, man! If you're looking to invest in stocks, run out and buy Compelled Speech–because it's taking off like a rocket, all over the country. "We've told you what you can't say. Now we'll tell you what you must say!" And they start with having their hirees confess that they are "all [Yes–A-L-L] complicit in systems of oppression" blah-blah-blah. You had to sign it or you couldn't have a job.
Why have we let our "educators" treat us with such contempt? But the solution to this problem is staring us right in the face: Take away the money. Here, just the threat of cutting off state aid got the commies to climb down.
I suspect we can get by very nicely with only 10% of the "higher education" that we have now. The remaining 90% can be thrown out with the tuna that went bad.