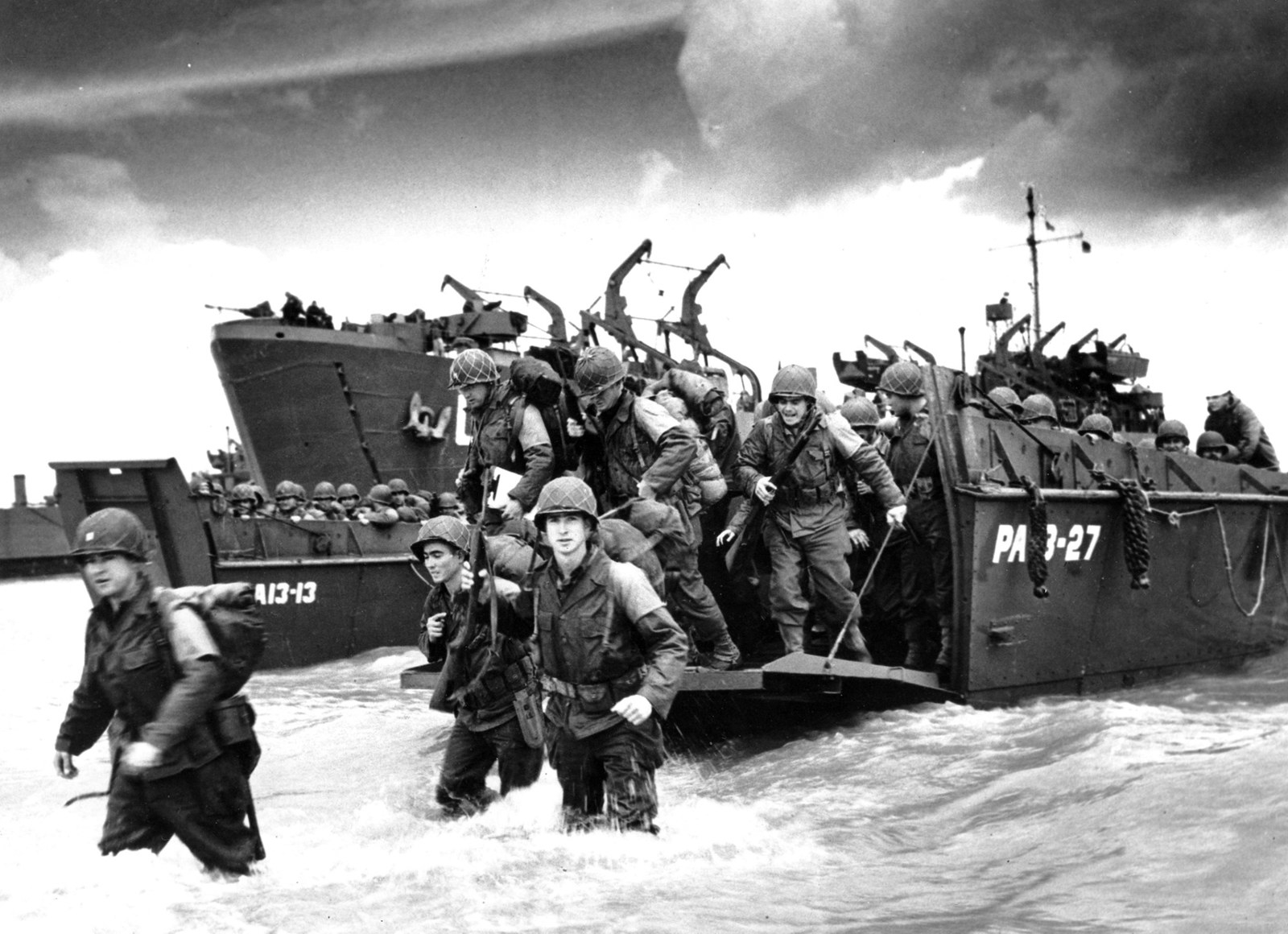 Could they have even imagined the things they'd wind up fighting for?
Tuesday was the 79th anniversary of D-Day. Nazi Germany would be crushed by the Allies in the west and the Russians in the east.
We won the war; but this much later, what does the peace look like?
Democrats and teachers' unions are beating us down and trying to turn us into another country… or maybe even no country at all. These enemies are here at home. We don't need to cross the Atlantic to fight them. And it's not a fight for armies. It's dollars, not bullets, that will win. Dollars kept out of the enemy's hands and not used against us.
Starve the Woke.