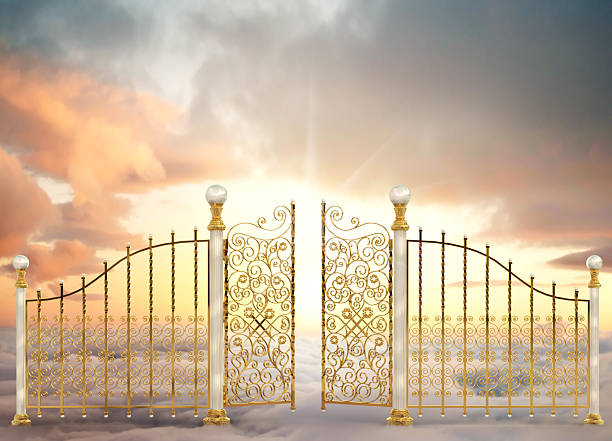 I've been doing some thinking about this. Current events and all, you know.
Either there is a supreme, sovereign authority, or there isn't. If there isn't–well, have fun, anything goes, whatever you can get away with.
If there is, either it's God, the God revealed to us in the Bible, or someone or something else.
If God is supreme, we have His word and we know what He expects of us, for He has told us so. But if that authority belongs to someone or something else–then whom? Whose is it?
Well, perhaps some other god. Thor. Baal. Zeus. Ah, we've tried all those. They didn't last.
Ooh-ooh, I know! It's us! Real smart people! And all that stuff that we create–technology, laws, moral codes…and the state! Hum-baby, the state! That's where you find the supreme and sovreign authority. Oh, yeah–in Science, too. You just can't go wrong if it's the State and Science.
Obviously we never learned a blessed thing from that whole lamentable and wretched 20th century. Original sin is nothing if not intractable.
If the supremacy is not God's, then it must be someone else's.
And if it does belong to someone else–no two people can agree on whom–then God help us.