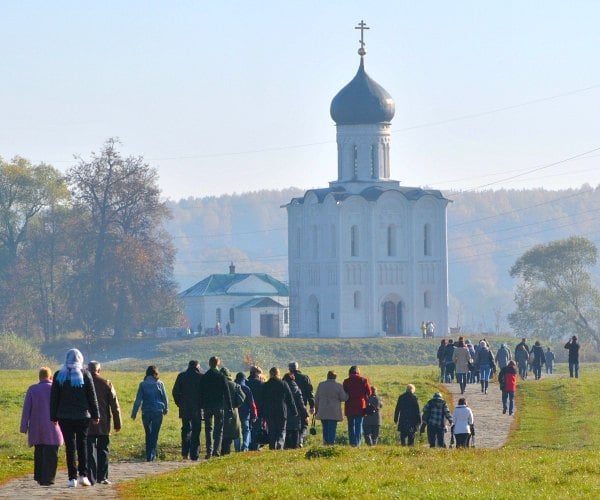 Writing for the City Journal, Christopher Rufo wonders whether a "quiet right counterculture" of sane and normal people is growing up right before our eyes (https://freerepublic.com/focus/f-bloggers/4120803/posts).
The hippies and commies who were the counterculture of the 1960s and 70s, and their offspring, are a counterculture no more: they are The Establishment. They are General Motors funding "transgender" commercials in the public elementary schools. They are Big Tech, they are censorship, they are "cancel everybody who isn't us!"
But outside the doomed Blue cities, ordinary people are working to rebuild "families, schools, churches, neighborhoods… things that will last," says Rufo. Homeschool families are leading the way, with more and more parents opting not to keep their kids in public schools for teachers' union fanatics to groom and prey on.
Man, from your mouth to God's ear!
Read the essay, it's not long. What do you think? Has he got something there, or what?