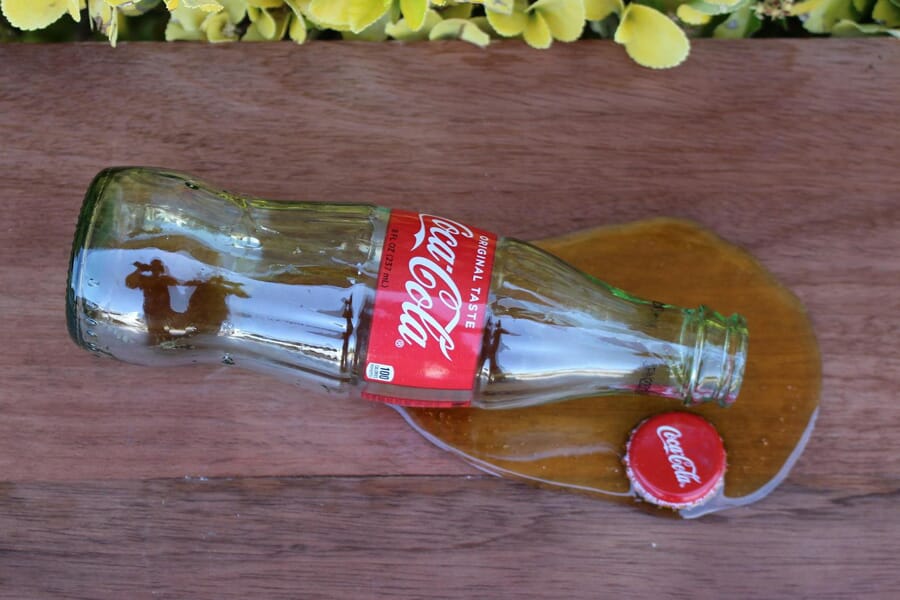 I don't know how I missed this story when it came out last year–although the Coca-Cola Co. broke all sorts of speed records, sweeping it under the rug. But for a little while there, the company was telling its white employees, "Be less white" (https://nypost.com/2021/02/23/coca-cola-diversity-training-urged-workers-to-be-less-white/).
What does that mean? Well, apparently there are all these Virtues that People Of Color (POCs) have and low-down white folks can only aspire to–
And it would demean me to write up any more of this garbage.
Yes, it was all part of Coca-Cola's "diversity training" program. What's that? "Diversity training" is forcing everyone to have exactly the same opinion. It would've gone on forever if a whistleblower hadn't exposed it. They even had a sociologist! Although she says she had nothing to do with it. They had a "course" called "Confronting Racism" in which white employees had to face up to what rotten human beings they are, etc., etc.
Exposed to the light of day, Coca-Cola made it disappear.
How long do we have to put up with this ****? Uh, for as long as Democrats can steal elections?