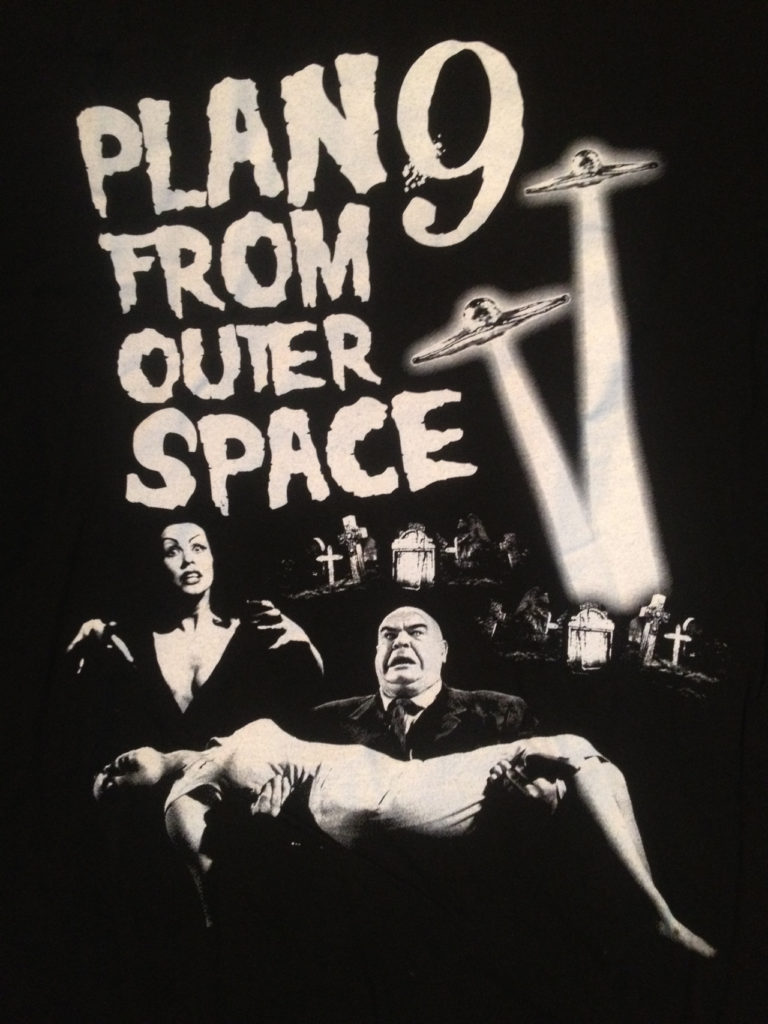 With so much money invested in it, and so many professionals working on it, and checking their work each day, you'd think it'd be just about impossible to make a really bad movie. Nevertheless, bad movies are as numerous as the sands of the seashore.
What's the difference between a bad movie and bad public policy? With a bad movie, those responsible for it have to pay the price. But with bad public policy, those who created it walk off scot-free and the public pays the price. You know–like with the COVID-19 lockdowns that wrecked everybody but the loonies in the lab coats and their sponsors in the government.
And bad movies do less harm.