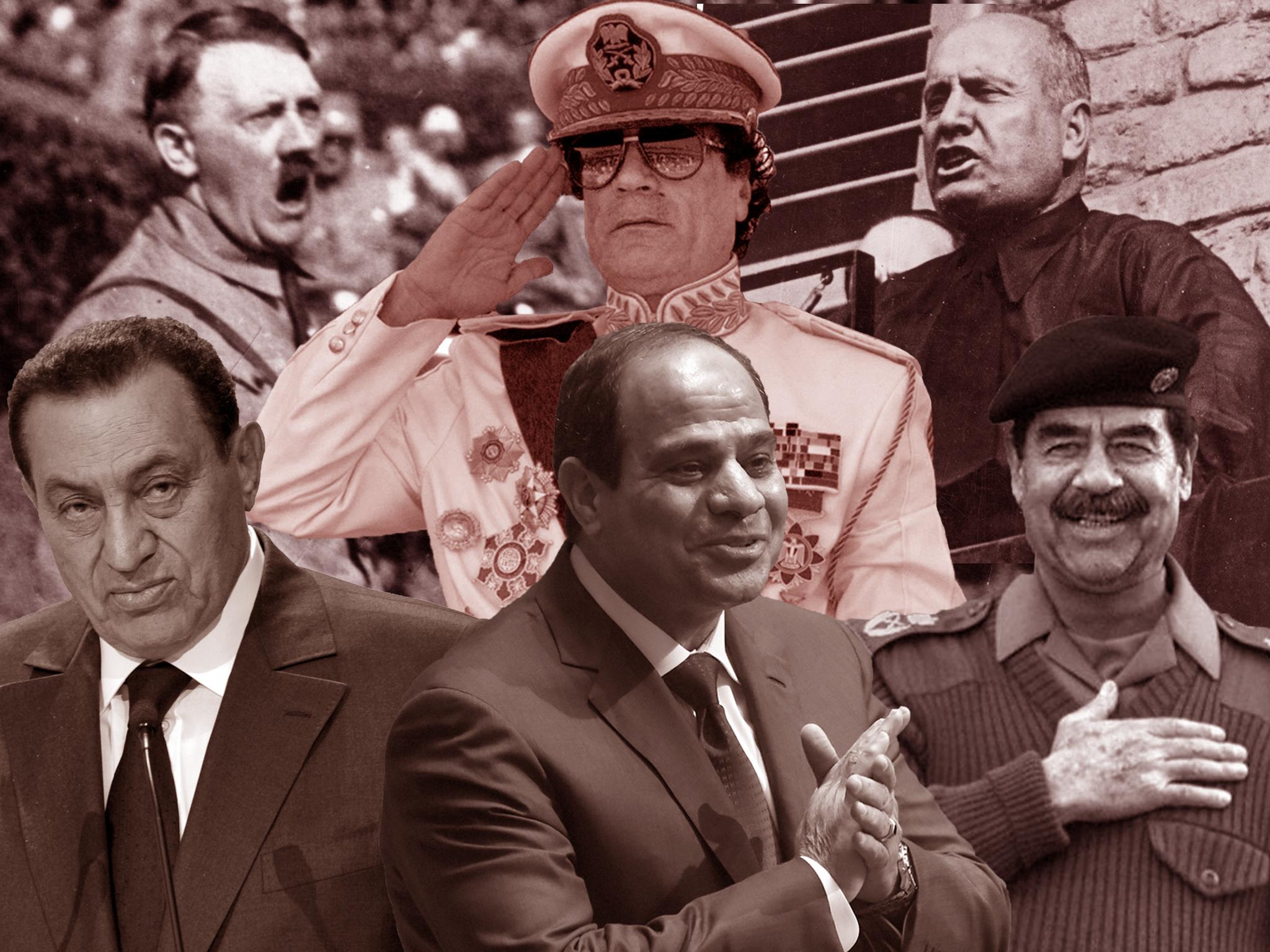 Citizens of the world, one and all!
The corrupt dictators' club that is the United Nations, a couple of years ago, highlighted The Supreme Struggle Against Climbit Chainge by suggested that part of it would have to take the form of Unprecedented Societal Change. They never explained exactly what they had in mind, so it was left up to satirists to speculate.
There are ideas as bad as world government–that whole transgender thing, for one–but there are certainly no ideas that are worse. The would-be masters of the world want global government so bad, they can taste it. Climbite Chainge couldn't quite do it for them, but now they've got King COVID working for them.
O Lord of hosts, smite them…