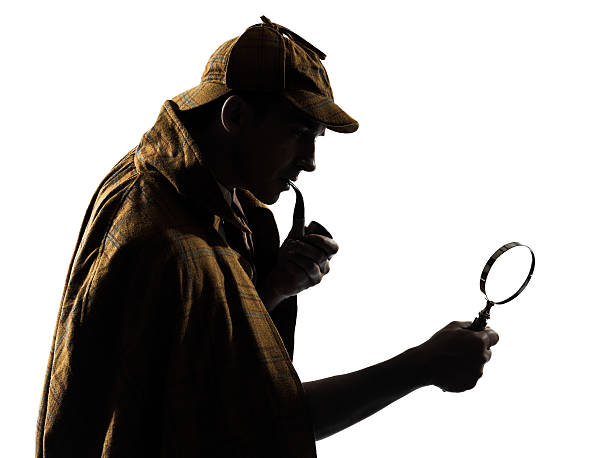 So yesterday I finally decided to consult the WordPress Happiness Engineers to find out why some of you find your comments disappearing into the Blahsmos as soon as you think you've posted them.
First I got a surprise, a message I'd never seen here before: All the happiness engineers are currently busy, please check back with us later. All busy doing what? I've been here ten years and never saw that message till yesterday evening.
By and by I got through–and then learned that my readers' missing comments are probably in a cache called "Pending," where they have to be either approved or rejected. I looked, and there they were. "You have to train the algorithm so that it knows what you want or don't want," the engineer told me. Well, okay, fine. I got rid of a lot of junk and approved a bunch of comments.
If you try to post a comment and it simply disappears, please let me know: there's a decent chance that I'll be able to find it and revive it.
Algorithms. Does that mean "mindless robot"? Stupid robot that dumps everything into the spam folder unless directed otherwise? Yeah, I think that's what it means.
Machines are supposed to be our servants. [Fourteen-minute laugh break.] Well, at least they don't steal the spoons.