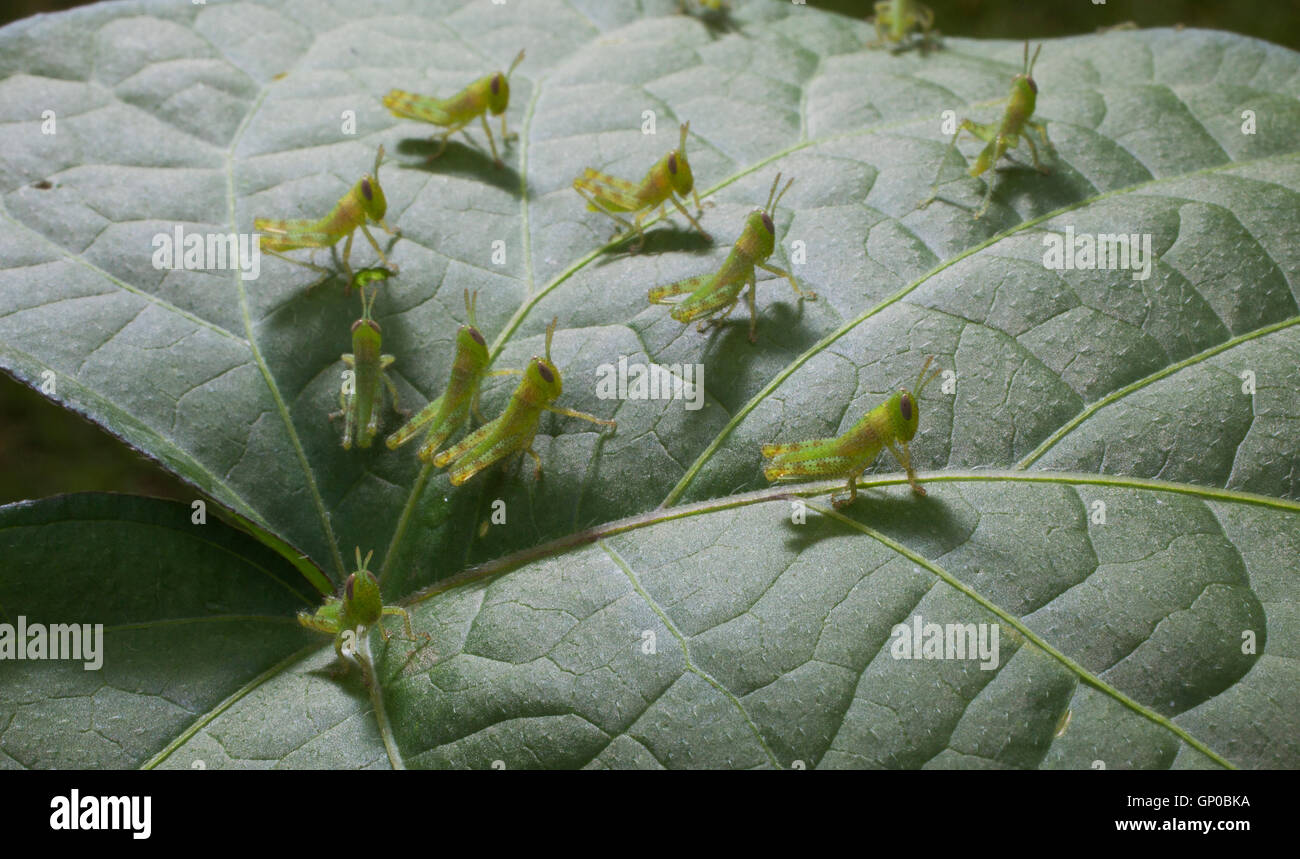 Are we really just grasshoppers?
You'll remember from the Bible how the children of Israel, having reached the border of the Promised Land, sent spies to find out what it was like (Numbers, Chapter 13).
The spies came back loaded with fruit and other good things. It's a land flowing with milk and honey, all right, they reported–but just forget about taking it! (Verses 28-32) Because it's just chuck full of bad guys, and giants, and impregnable walled cities, and the Amalekites are waiting to crush us… What was God thinking of, to send us here? Like, man, we are just grasshoppers, compared to those people! (v. 33)
But one of those spies was Caleb. "And Caleb stilled the people before Moses, and said, Let us go up at once, and possess it; for we are well able to overcome it" (v. 30).
Caleb trusted in God, and in God's promises. God had promised to give the land to Israel. Caleb believed Him. He wasn't scared of walled cities, giants, or Amalekites. To Caleb they were already slated for destruction: for the Lord had said so.
Do we need some of Caleb's spirit shot into our veins, or what? We see Far Left Crazy running wild in the streets, and alleged polls showing Dozy Joe up 15 points–but are we supposed to lose heart? Give up? I surrender, BLM–please eat me last!
It's not too late to put our trust in God and get to work like we mean it. Repent our sins and get busy!