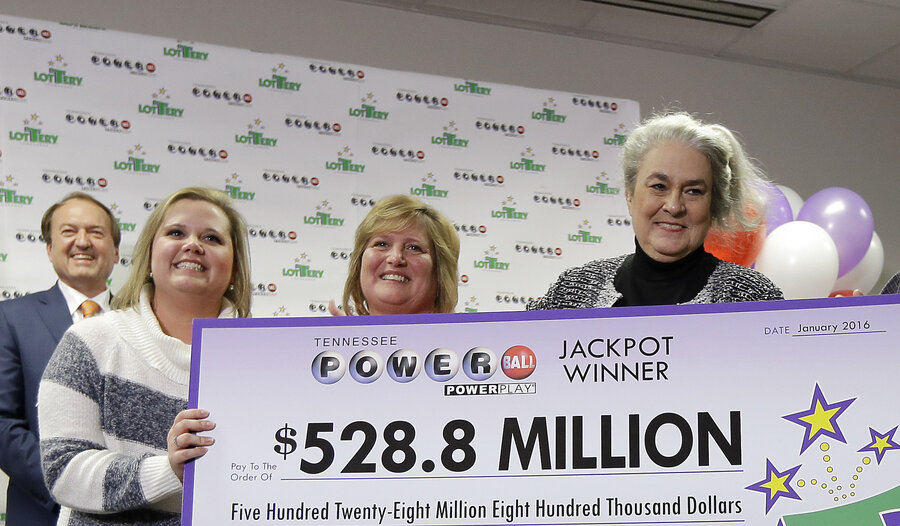 This image of life as an unjust, capricious lottery has always struck a chord with liberals. If there's no God, as they reckon, then the position is vacant and they're the ones with the best right to fill it!
It's not about imposing order and "fairness" on a chaotic world of total randomness. It's about seizing and amassing power over others.
"Ye shall be as gods," said Satan.
He has never had a reason to change his sales pitch.