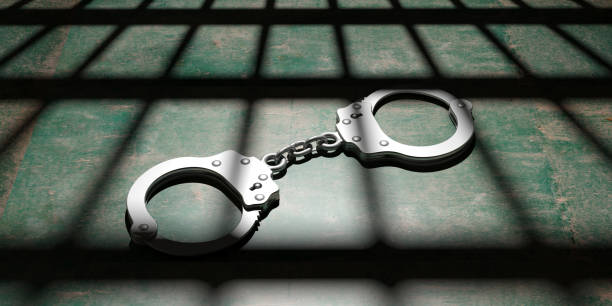 This really is getting out of hand.
Somehow, all throughout America, our local school boards turned into tyrants, almost all of them on the Far Left. They became representatives who don't represent us anymore.
In Chandler, Arizona, leaked emails reveal that the local school board colluded with the police department to "monitor" the websites of parent groups and to arrest citizens who used the board's next public meeting as an opportunity to protest mask "mandates" (https://americanmilitarynews.com/2021/11/az-school-board-cops-coordinated-to-spy-on-arrest-parents-opposed-to-crt-mask-mandates-report/).
The board and the cops–are you cops crazy, turning against normal people at the beck and call of these tinhorn stalinists?–also agreed to "monitor" parents who don't like Critical Race Theory and don't want it in their schools' curriculum.
I say "their schools" tongue in cheek–because although the parents pay for the schools, every red cent, the schools are by no means "theirs."
So… when they're not sicking the FBI on us, they're huddling with the local police and planning to bust anyone who doesn't dance to their little commie tune. CRT? Transgender? What–you don't like that stuff? Looks like you need some time in the cooler!
Again, the only meaningful and effective recourse we have against these wicked persons is to pull our children OUT of public schools. Let the union hacks preach CRT to empty classrooms. Let the elitists on the school board sell "transgender" to empty desks and chairs.
School your children at home! You can't possibly do a worse job than these wackos hired by the schools.