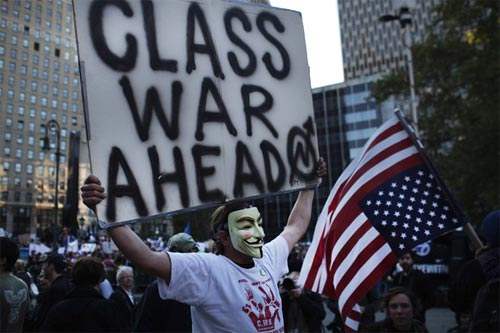 It was six years ago, that I wrote this, and our political class, as crazy as it was, couldn't begin to compare with what it is today. In only six years they've gone from all class warfare to total "transformation" of reality itself.
Do you know people who think it's a punishable crime for anyone to have more money than they do? In 2013 that's what Jersey Democrats were selling. And the voters were buying it.
Envy, savage envy, as the foundation of civilization–yeah, that'll work!