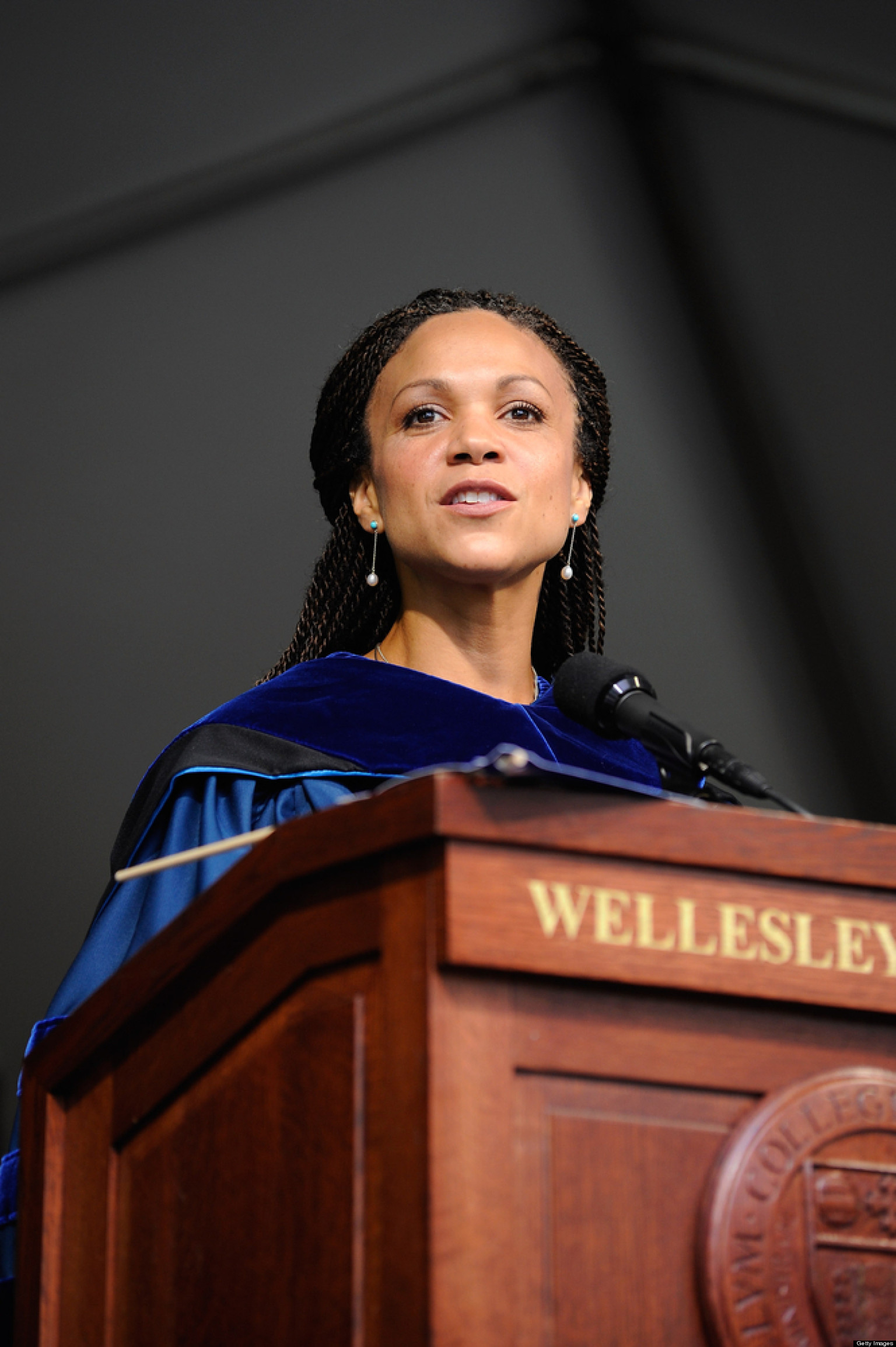 Living proof that colleges should be defunded
We just voted for four solid years of this schiff! At least, that's what they expect us to believe.
Celebrity Grievances: Melissa Perry on 'Ontological Blackness'
You should have Melissa Perry's troubles. When all you can find to complain about is "ontological blackness," you have no troubles at all… and please shut up.
Thanks so much, colleges and universities, for giving so much evil nonsense a place to be heard.