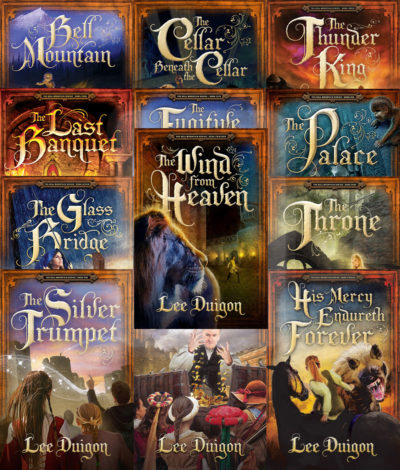 It's time to check on my books' impact on their readers. I could wind up, here, with a lot of egg on my face if hardly anybody responds to this question:
Who is your favorite Bell Mountain character?
I remember, when I was writing The Temple, how upset my wife and my editor were when they thought I'd killed off Chief Uduqu. I had no idea how much they liked him. I thought of Sir Walter Scott, whose printer rebelled when Scott (in Ivanhoe) killed off Athelstane. He had to write a new scene bringing the old duffer back to life. Happily, Uduqu wasn't dead: he'd just fallen asleep on the battlefield after tremendous exertions.
Anyway, so who's your favorite character in these books? There are a couple hundred to choose from!
I can't guess who will get the most votes… although I do have one pretty strong suspicion.