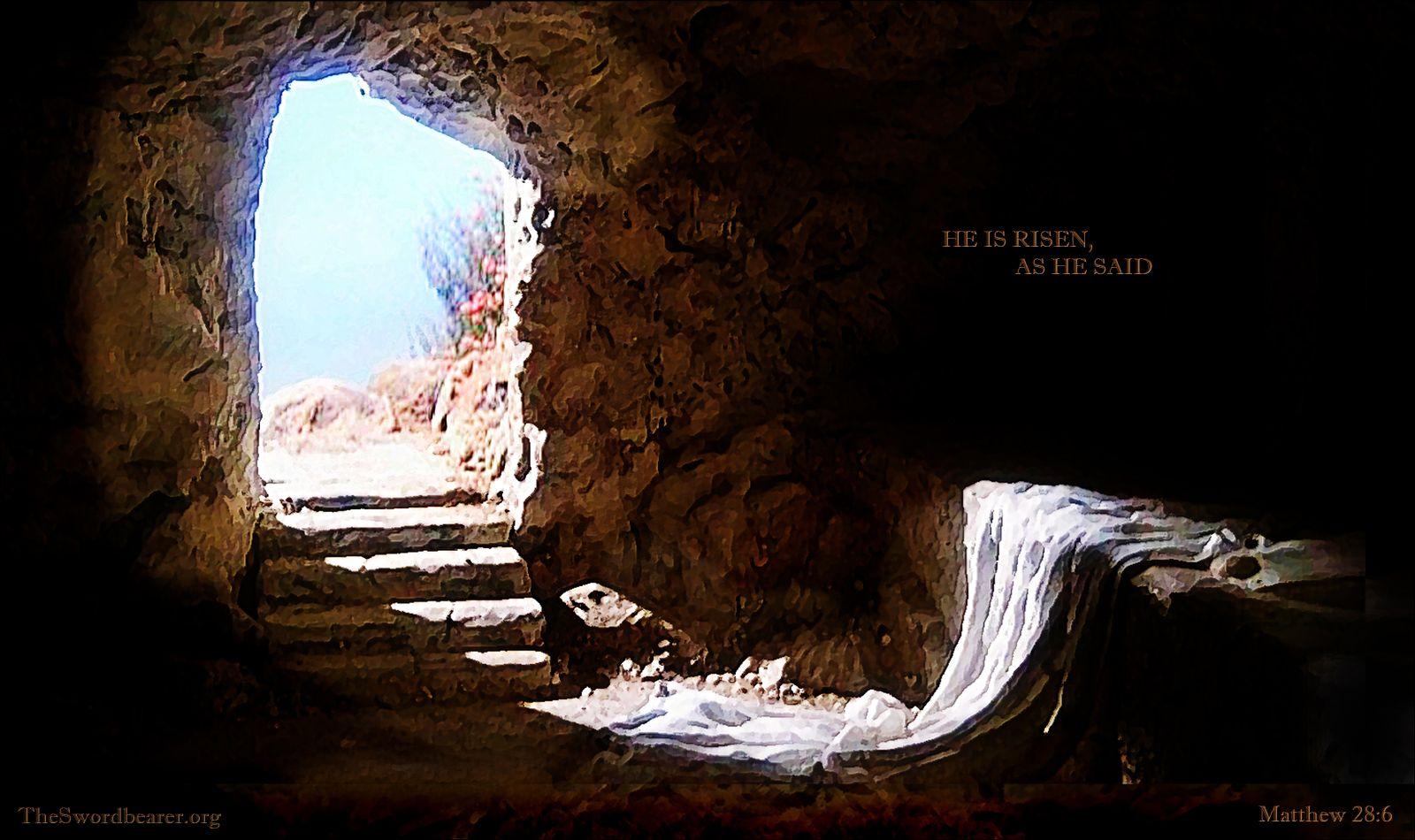 Mark Rushdoony's essay today, "Our True Citizenship," reminds us that we have a higher citizenship in Christ's Kingdom, above and beyond our earthly citizenship in the United States of America.
https://chalcedon.edu/blog/our-true-citizenship
And if we were good citizens of both, the two would not conflict!
One line stands out: "[N]o matter what men do, the cause of Christ will move forward."
Can we have an "Amen!" to that? It is, after all, the message of the Resurrection.