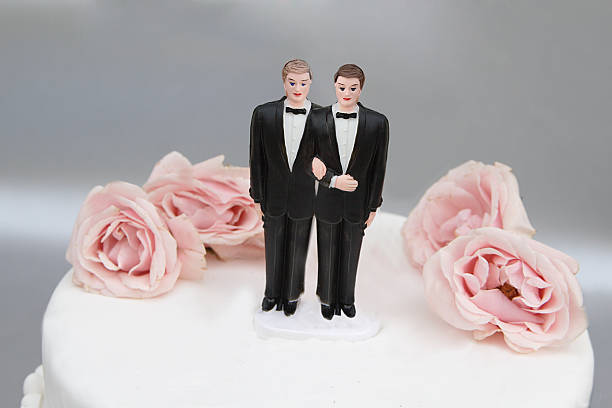 If everybody does it, we're done for.
Lesson for today: If everybody did all those things that leftists say are good–like abortion, "sex re-assignment" for children, homosexuality, assisted suicide, and taking drugs–and which they would force us to do, if they had the power–the human race would go extinct.
Satan means to unmake God's creation. Satan wants to wipe us out. And those wack-jobs on the Left will help him do it.
But, as our friend Watchman pointed out yesterday, as bad as it is, at least now we see the threat and know the danger.
Now let's do something about it.