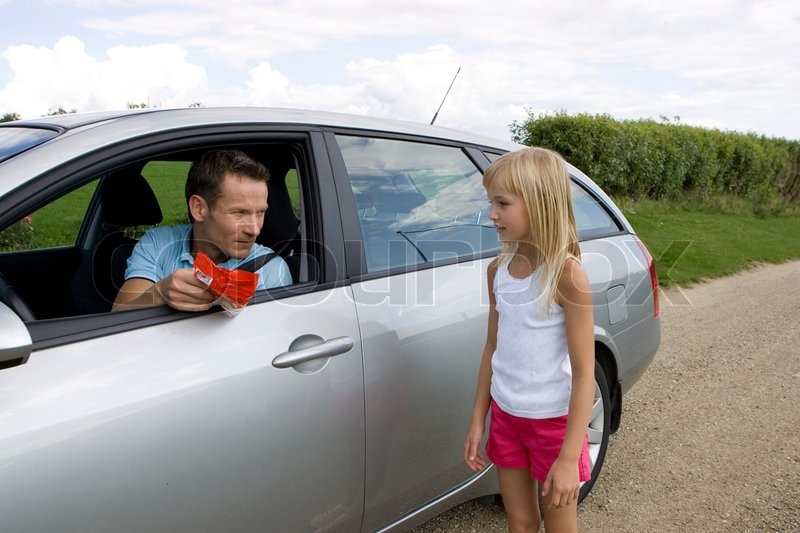 "Want some candy, little girl?"
Every sane and decent thing in this poor, fallen world is under attack today… usually by persons who are supposed to be protecting us.
I keep feeling the need to ask this: "How in the world did we ever let this happen?" We've got perverts running the show. United Nations, teachers' unions, Democrats. "Want some candy, little boy?" You'd swear they were trying on purpose to drive the human race into extinction.
We appeal to the Judge of all the earth: "How long, O Lord?"