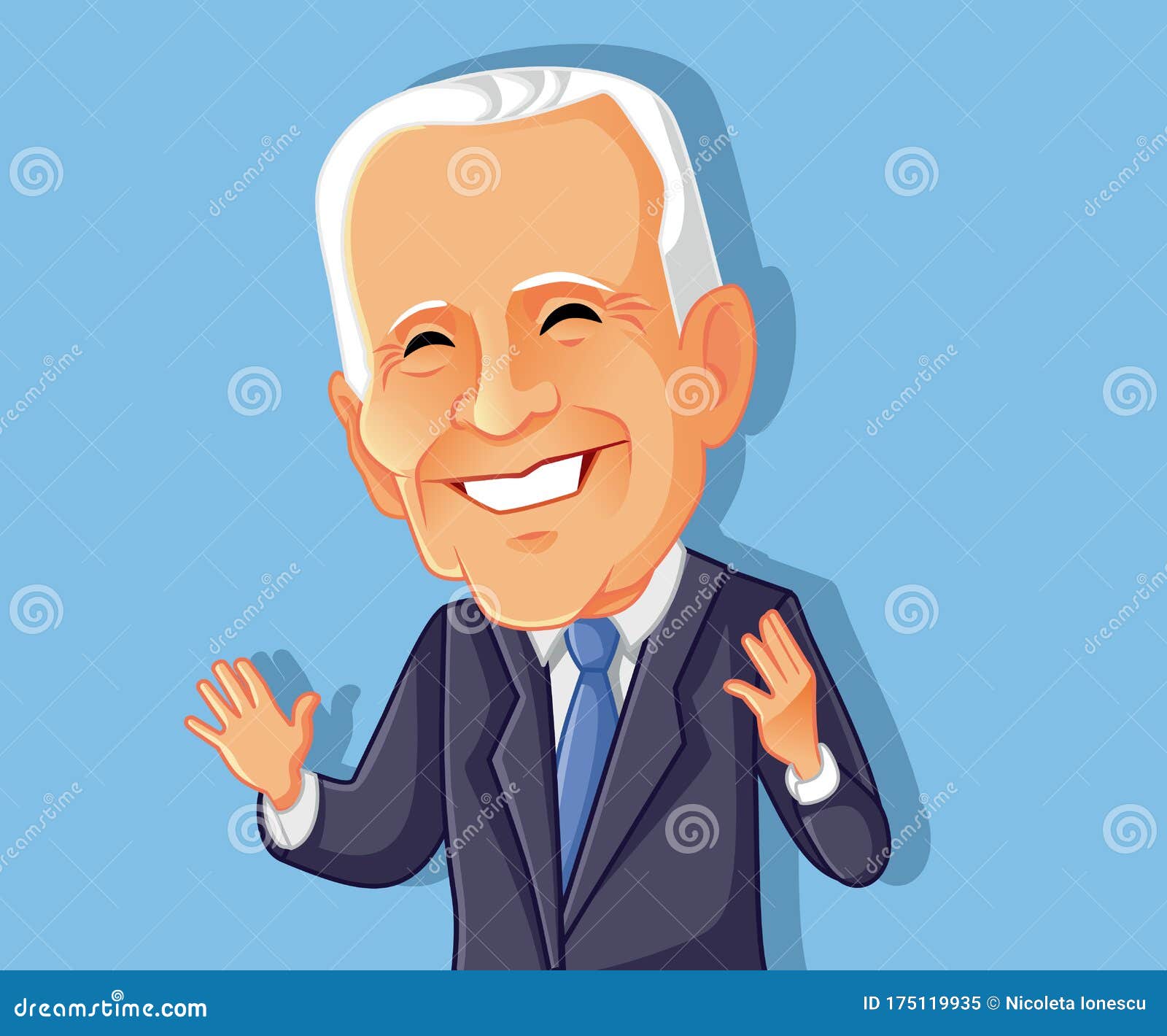 "Incoherent?" Me???
Pope Francis I, who has come up with more than a few prize whoppers in his time, says he can't make head nor tail of SloJo Biden's position on abortion–which he has called "incoherent" and incomprehensible (https://www.msn.com/en-us/news/world/pope-derides-biden-s-abortion-views-catholic-self-identity-as-incoherence/ar-AAZxZ7j).
I wouldn't have thought it possible that you could take a moral position which this pope would find objectionable. But Joe's been in politics a long time. If he couldn't do it, nobody can.
SloJo, who calls himself "a devout Catholic" (where do they learn to lie like that?), is on record supporting abortion under all circumstances, no restrictions whatsoever.
Catholic teaching calls abortion a moral sin. If any pope is going to deviate from that, he might as well find another job. Not even Francis, "the Red Pope," friend to communism, world government, neo-paganism, Amazon fertility goddesses–not even he can follow SloJo that far out onto the abortion limb. It might break off.
We are seeing a plan for human extinction, engineered by fools who don't know they're under Satan's direction, play itself out before our very eyes. A) Abort every baby they can. B) Provide sterility-causing "gender reassignment" to those who get past the abortionist: at the very least, sell them on LGBTQetc.–no babies that way. C) Shoot 'em up with experimental "vaccines" that might hasten them on to the morgue. D) Always offer assisted suicide as an option, worthy of the highest praise and emulation.
This is their plan for ridding the world of humanity.
Just a little too far-out even for this pope.