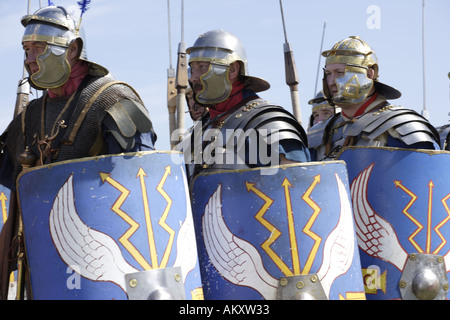 This is Henry Kissinger's dream (98 years old and still dreamin')–"a universal world order."
We have never had a universal world order, or a global government. But we've had plenty of the next worse thing–multinational empires, whose builders swallowed up as much of the world as they could. Romans, Assyrians, Mongols, Russians–scads of them.
They all had one thing in common: they ruled by brute force. The ruling nation governed all the subject peoples; and anyone who stepped out of line would soon be hearing from the legions. Violence was the only way to keep all these subject nations on the same page. Genghis Khan could tell you that.
For anyone to assert that now, today, a global government could rule by consent of the governed, instead of by knocking heads together, is delusional.
God defend us from this folly.