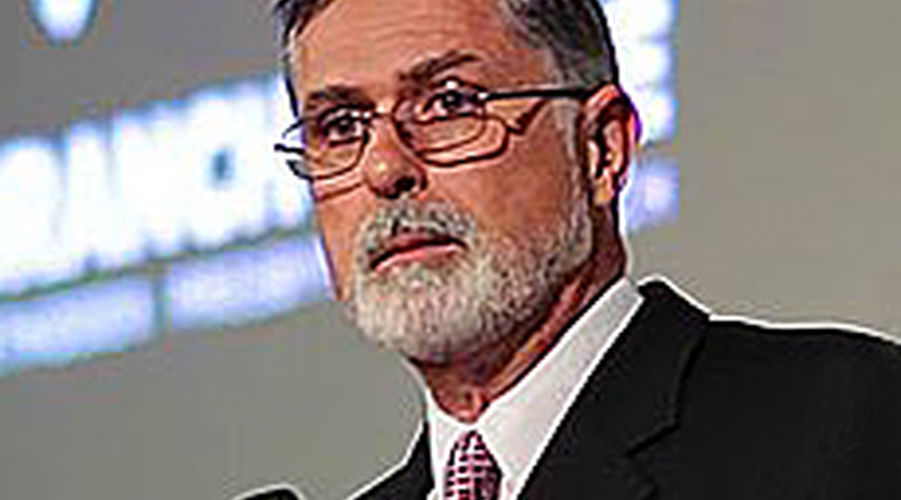 (Good stuff at the Chalcedon website this week; I'm happy to share it with you.)
Mark Rushdoony has hit the bullseye with this one. Humanism always leads to statism.
https://chalcedon.edu/blog/why-humanism-leads-to-statism
Humanists get rid of God, leaving the state–that is, themselves–as the highest possible authority. I know it's hard to account for what happens next without a concept of Original Sin–but as Christians we have that concept, so we can understand humanism's inevitable drift into tyranny. The alternative, with every fat-head parading around as his own god, can only be anarchy; but they can't keep that going for any length of time.
Mark puts it in a nutshell: "The problem is too much power."
Build the state down, not up!
Our liberties depend on it.