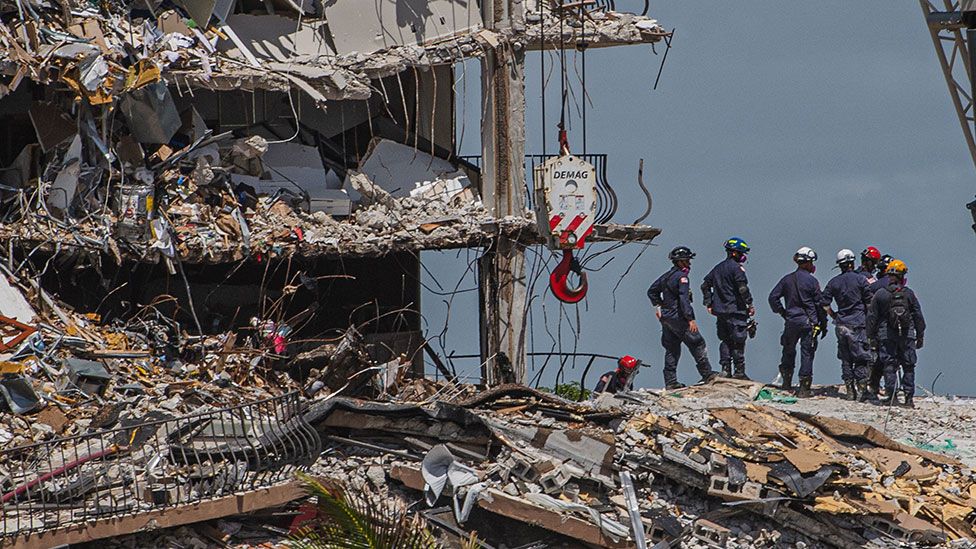 "Hey, Irv–didn't this used to be the World Economic Forum?"
Throughout history, tyranny has generated threats that seemed unstoppable. Who in 1940 thought the Third Reich would fail? And remember U.S. Democrats in the 1970s trying to get favorable surrender terms from the Soviet Union?
But they weren't unstoppable, were they?
And neither is "Woke."
They're setting up the chairs in Davos, the private jets are flying in, as the globalist doomsayers get ready for their annual doomfest. They don't think any power on this earth can hold them back.
That's what they always think, before God takes them down.