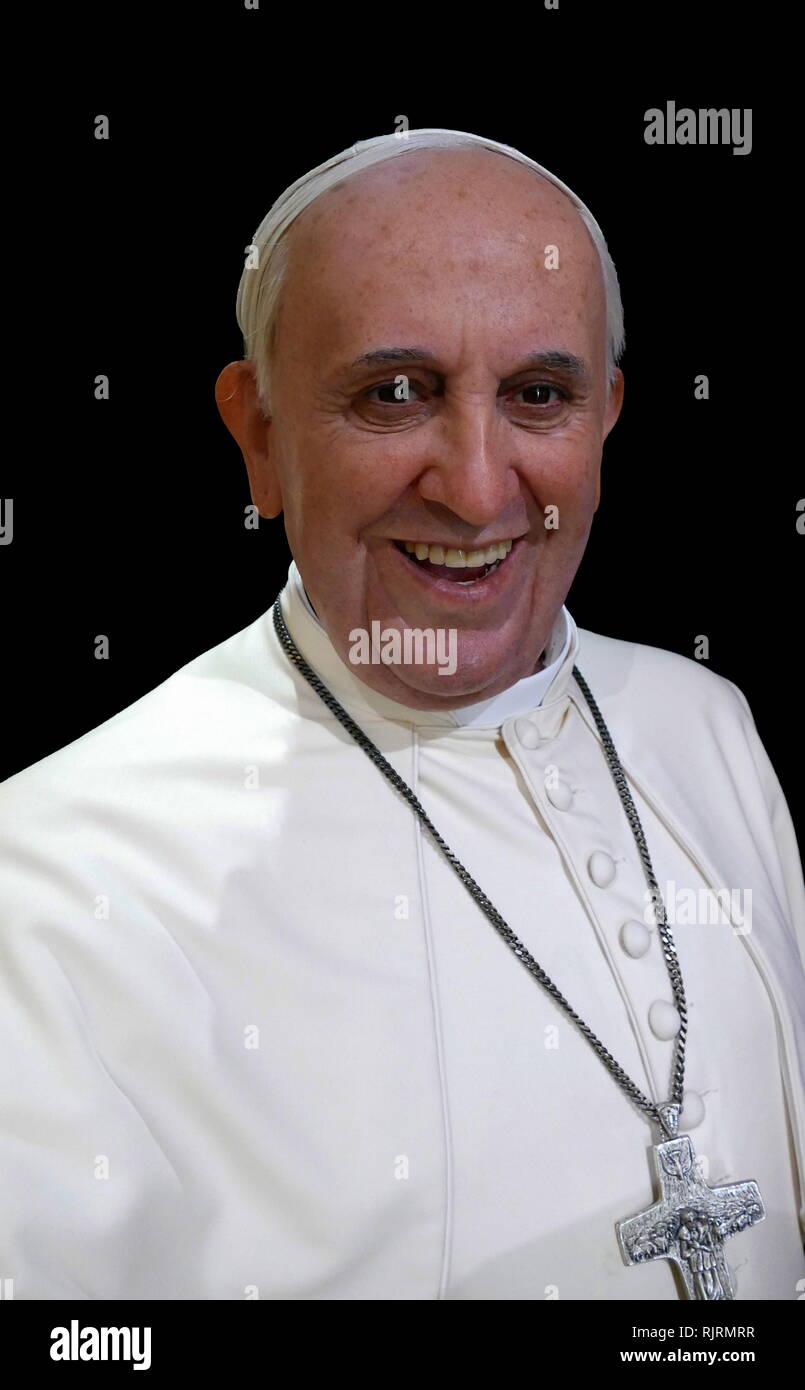 This is how Pope Francis weaseled out of saying whom he supported in America's 2016 presidential election.
He was caught between a rock and a hard place. If he endorsed Hillary Clinton, he was endorsing the Abortion Queen. And he couldn't back Trump: Pope Francis doesn't think the USA should have a border.
So he took refuge in "The people are sovereign–"
Not that he believes it for a minute.