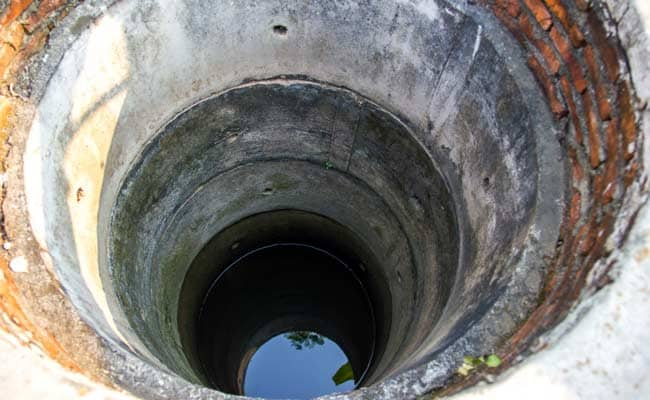 Once you go down there, you'll never come back up.
I don't know what you have to do to shake off certain publicists. They just won't take NO! for an answer.
Here's a publicist trying to get me on board for "Bible stories without God (see the original post from 2019, 'Bible Stories Without God')… after I'd already said no.
Sometimes I just can't fathom the sliminess that's out there. I don't know why some of these people just don't spontaneously combust. Obviously they have no fear of God. Is that due to evil, or to profound, bottomless stupidity?