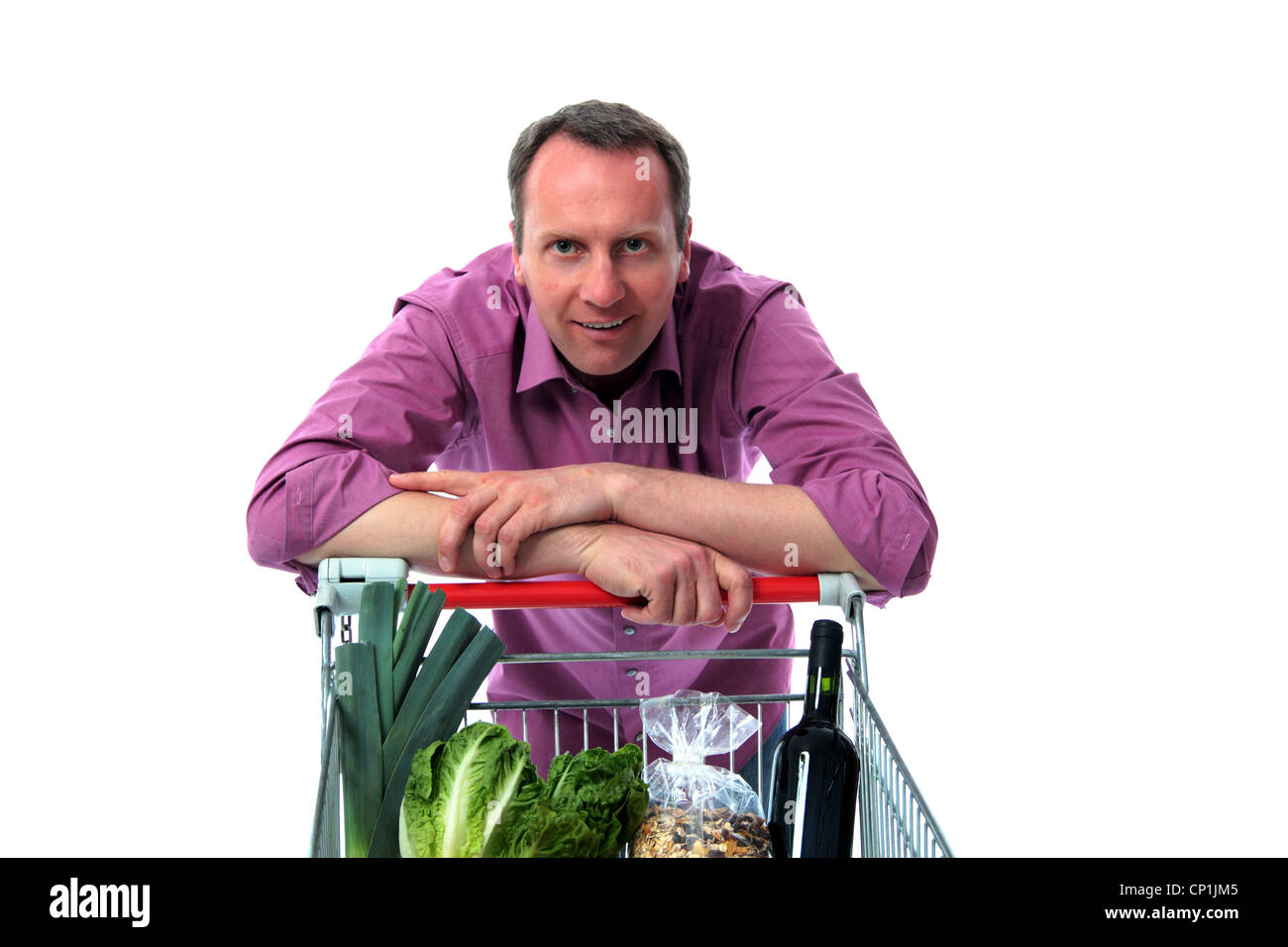 If you've been following this blog, you know I have a bad knee and it's giving me fits. But things have to get done anyhow, bad knee or not. That includes grocery shopping.
I knew I'd have to lean on the shopping cart the whole time, and use it (as Re-Farmer suggested) like a walker. After some 30 minutes of it, my arms were sore and tired. But I don't think my knee sustained any further damage.
Coming home and listening to the car radio, we heard a lot of kerfuffle about "the White House's numbers" on projected deaths from the coronavirus. At no time did any of the nooze sources identify who in the White House was giving us these numbers. We kept asking "Who?" but never got an answer. It was as if the building itself were pontificating about the disease.
We got back just in time to see, in our local weakly noozepaper, that–hurrah!–our town's library has hosted a Drag Queen Story Hour. Well, we wouldn't want a trivial thing like a pandemic to interfere with that!
This, I think, is the worst thing that has ever happened to our country's culture so far. That any parents should bring their children to one of these abominations is inexplicable.
O Lord our God! For Jesus' sake, please remember that these things are done against our will, without our consent, and over our objections. Amen.