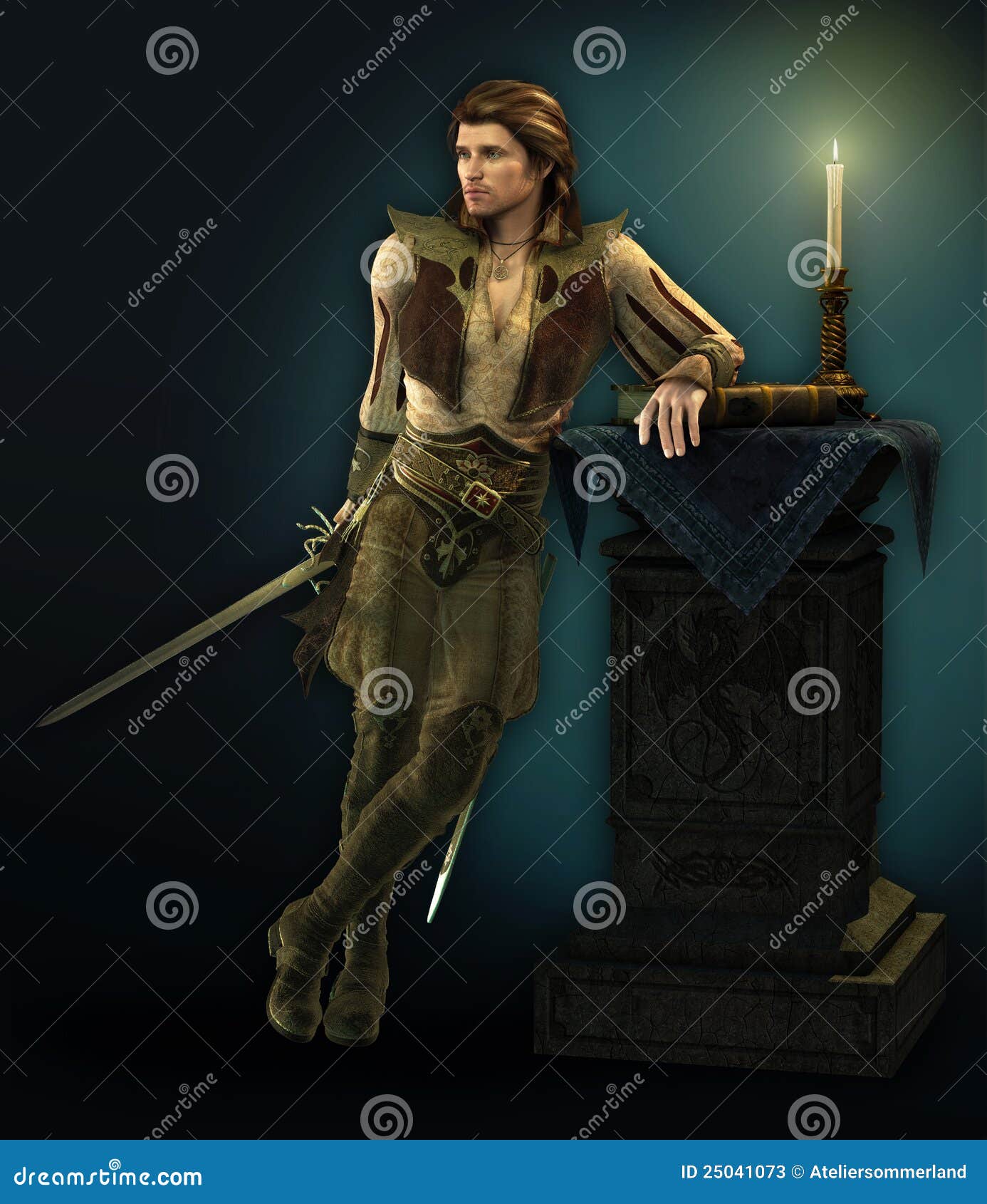 Standing tall among my boyhood memories is the image of the good teenager on our street, a young man named Peter. Tall, handsome, he had a brilliant smile and he wasn't stingy with it. My mother and father, and the other mothers and fathers on the street, thought very highly of him; and all the younger kids looked up to him. He was the kind of teen whom it was very easy to imagine with a sword and a plumed hat, always ready to defend the weak.
I don't know how Peter did it; indeed, he wasn't actually doing anything: just being himself. There was nothing phony or contrived about him. And he was interesting. He used to do things that nobody else did: like sitting down at one of the picnic benches, in the playground at the end of our street, with a bucket of boiled crabs. These he freely shared with those few of us who were brave enough to eat something that looked so strange.
I learned to play chess from the kids next door, and when they weren't around, sometimes I would take my chess set to the playground, set it up on a picnic table, and play imaginary games.
One day Peter, twice my size, came along and offered to play with me. He won, of course, but I hardly noticed. I was playing chess with Peter! It made me feel like a million dollars. He gave me some pointers that helped me play better, and from then on he and I would play once a week or so. I never lost that feeling of having been let in on something special.
When Peter came of age, he joined the Air Force. My family moved to another neighborhood, so I never saw him again.
I have no idea where he might be now; but it wouldn't surprise me in the least to learn that he was now a king in Narnia.