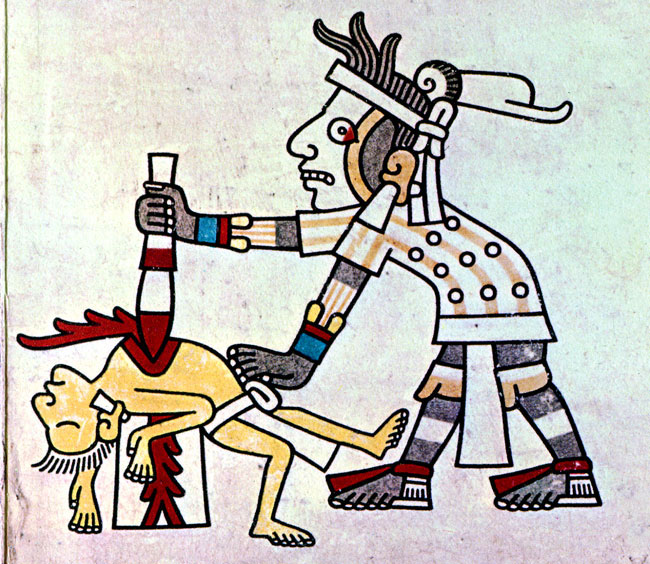 No, you can't do that here.
Here's some of the shameless crapola we have to put up with because we've forgotten to be a Christian country.
The Temple of Satan is suing to have Texas' abortion law (not allowed after the first weeks of pregnancy) overturned… on the grounds that it would violate their freedom of religion by forbidding them to hold "abortion rituals" (https://www.thegatewaypundit.com/2021/12/satanic-temple-lawsuits-texas-claim-laws-violate-religious-freedom-abortion-rituals/).
It has long been understood in America that religious freedom excludes human sacrifice in any form. You can't, for instance, start a Thuggee gang and claim First Amendment protection for it. But like so many others, Satanists will do just about anything for publicity. Including filing lawsuits that have no chance of succeeding.
They say that banning abortion violates their "freedom of choice and bodily autonomy." Next question, sunshine–do you think the government should have the power to order you to be injected with a drug against your will? But even if they avoided hypocrisy and were at least consistent, sacrificing babies is simply wrong. Morally abhorrent. No, you can't do that in America.
But we do agree with the claim that for Satanists, abortion really is a kind of religious ritual. A kind that's not allowed. Like ripping someone's heart out for the Aztec corn god.
Now we can wait and see if they can find a Democrat judge who's wacky enough to rule in their favor.