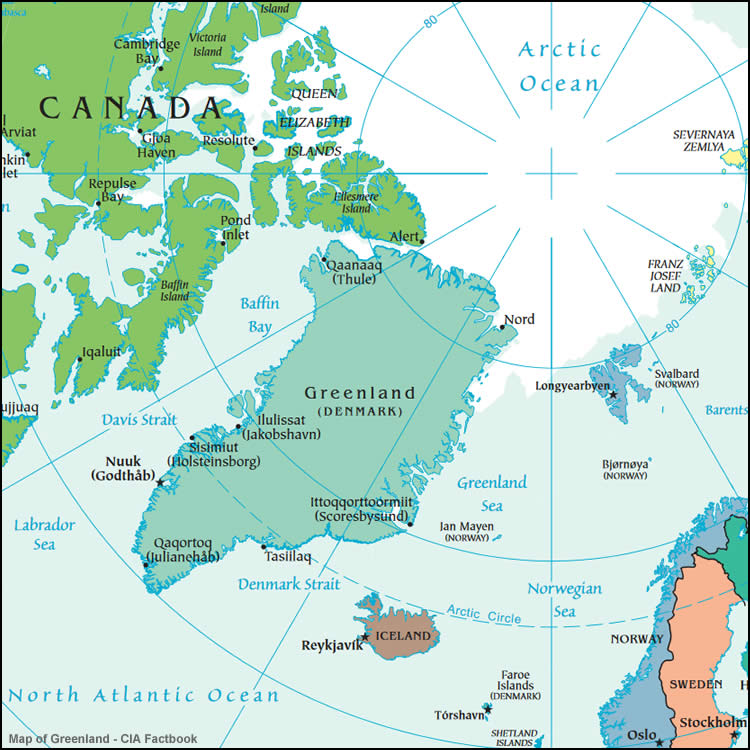 Next stop, the North Pole
It's practically at the North Pole. It's the world's largest island.
Greenland. Perpetual ice cap. Not many people live there. But live there they do.
And throughout the 1960s and 70s, unnamed "doctors" decided that too many babies were being born in Greenland, advances in public health had allowed the population to double by 1970… and so they did something about it. They inserted birth-control devices into young girls–without the parents' knowledge or consent and often without the knowledge of the patient herself (https://www.bbc.com/news/world-europe-63049387).
Greenland was a colony of Denmark and now it's independent… and people want answers. Women were wondering why they couldn't get pregnant. The nation's birth rate plummeted. So there's going to be a joint two-year investigation by Greenland and Denmark.
Does any of this sound at all familiar? How about distressingly, horribly, alarmingly familiar?
Our fallen world is full of "authorities" who don't deserve to have authority–and they're not all chilling out in Greenland. The World Economic Forum calls most of us "useless eaters."  They encourage elementary school children to pursue "gender reassignment," "Be the real you!"–and you get lifelong sterility as a bonus. Teachers' unions are hugely gung-ho on this. So is the Democrat Party–right, Joe?
But they couldn't do mass "reassignment surgery" in 1970, so the IUDs were the next best thing. Gotta control that population! And we don't need to let the plebs know what we're up to, do we? We'll always allow enough of them to be born, and to live, so that we won't run out of nannies and yard-boys