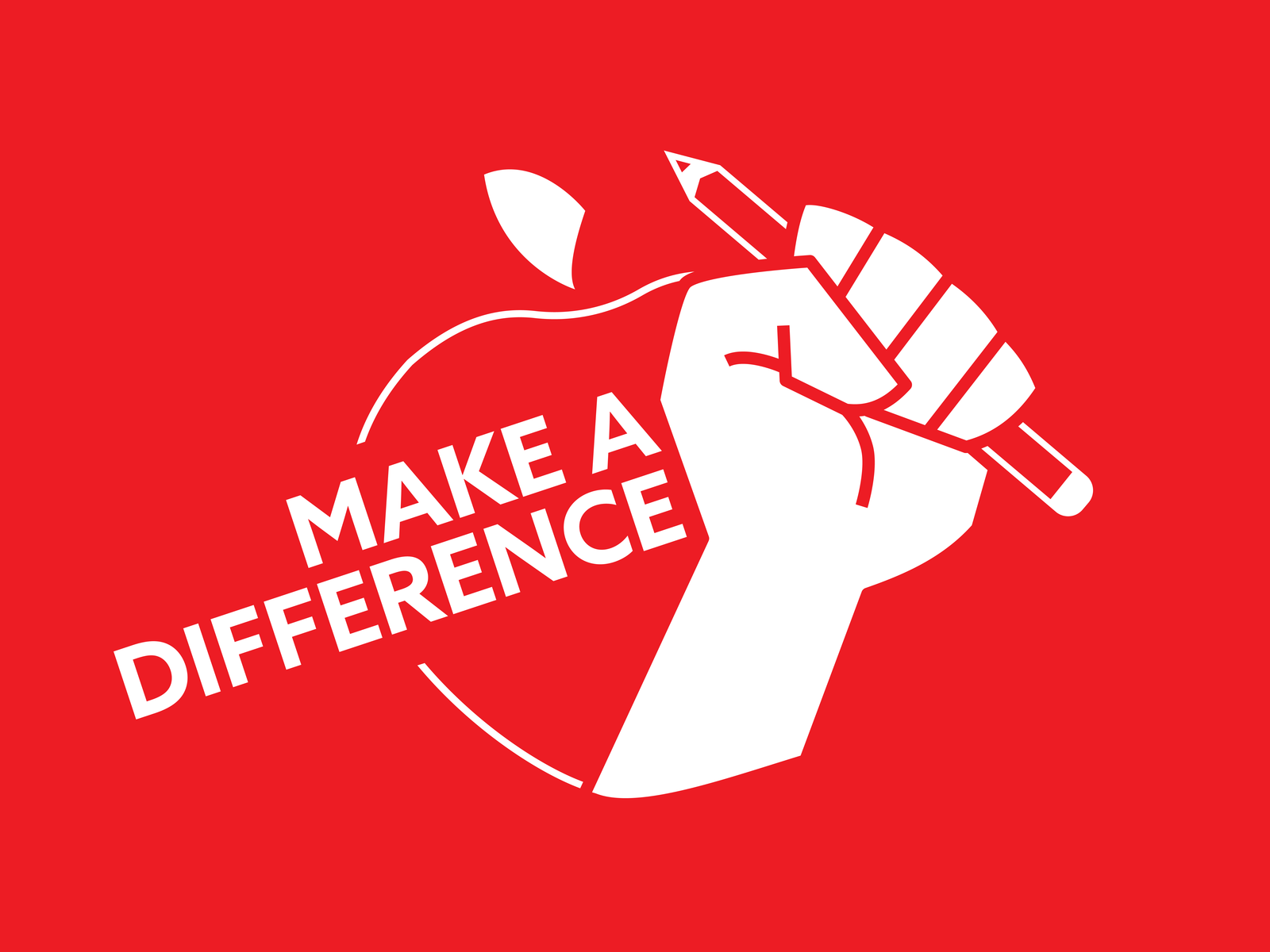 A teachers'union logo: don't tell me you don't get it!
Our public education system is killing us. Really and truly killing us. If we want our country to survive as a free country, we have to take down public education.
Here are a very few more of thousands of examples of how bad it's gotten.
Of course, if you want your kids to learn racial hatred, sexual confusion, and out-and-out communism, then public school is where you want them to be, hands down.
But if you're not a Far Left wacko loon, you really need to pull your children out of there.