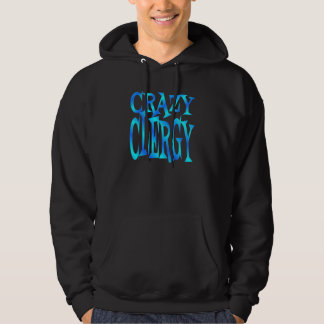 Fake churches with counterfeit christs–well, the real Jesus Christ warned us that was coming, didn't He?  So we mustn't be surprised when we get garbage like this from phony-baloney plastic churches.
Don't expect liberals to ease up on the race-baiting just because it's Christmas.
Yo, chuckles! How's about you listen for a change? That loud stomping sound you hear is sane people high-tailing it our of your denomination.