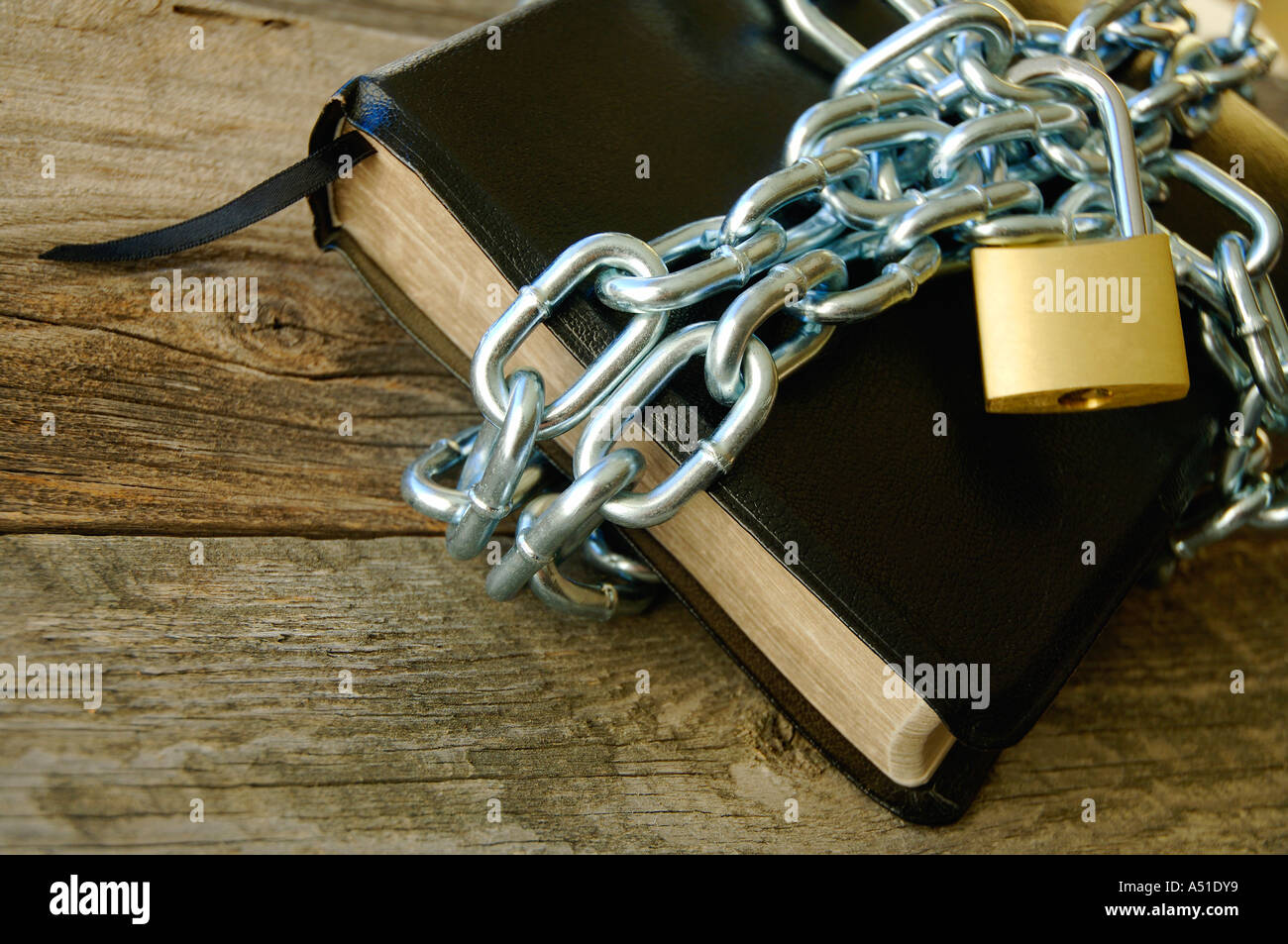 Open at your own risk! (If you can)
I run this post every now and then as a way of charting our country's progress toward failure. Back in 2015 it was an over-the-top satire. Now…?
It seems in Oregon you can't get life-saving treatment for breast cancer unless your mind is right about Transgender. If you ain't for it, they think you don't deserve to life. "They" being the state's medical authorities.
We knew it would go this far.
And now the question is, How much farther?