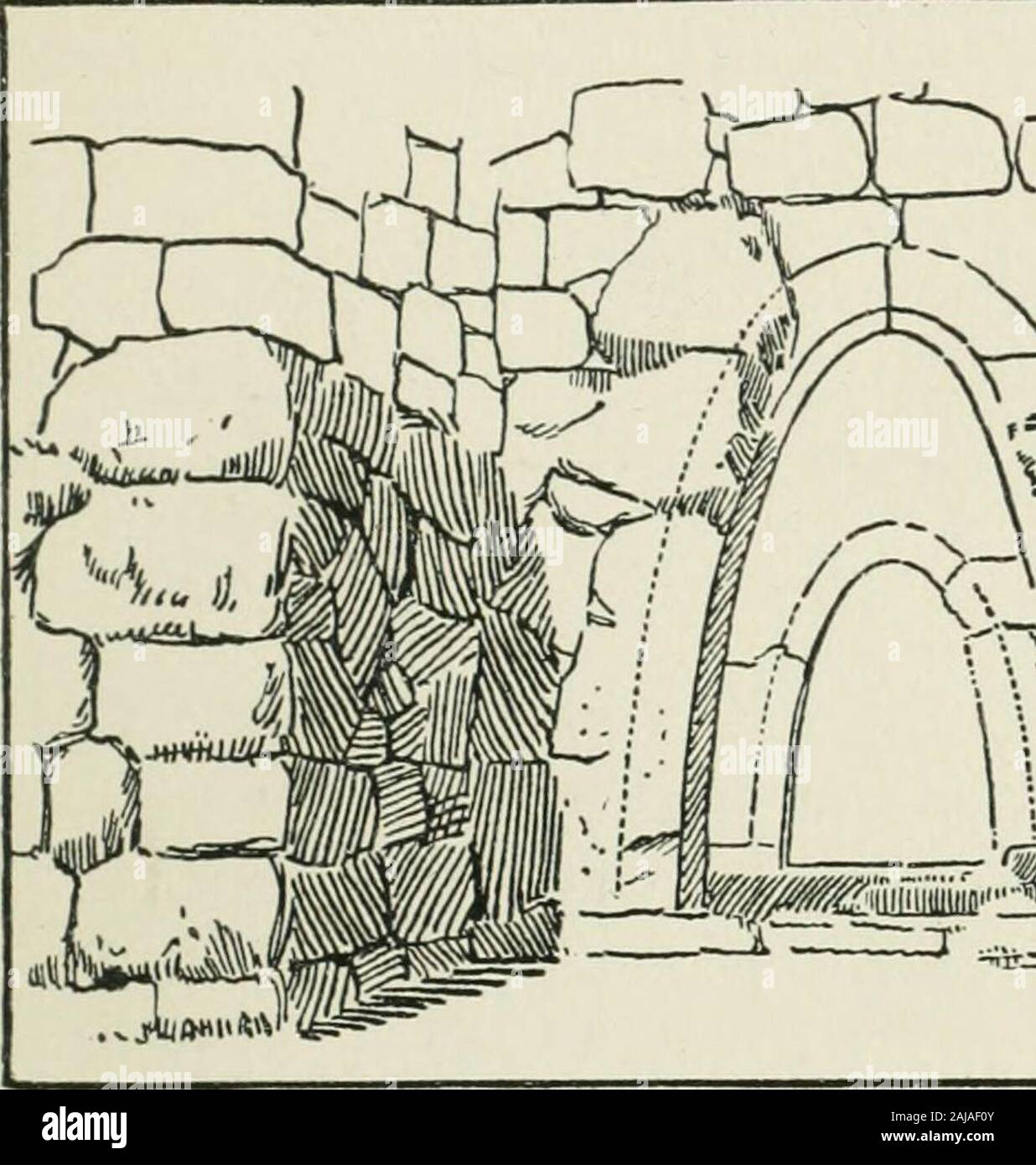 I'm betting most of you never heard of a kingdom called Arzawa, in western Anatolia, although if you read the Bible you'll have heard of its capital city–Ephesus. That city survived and thrived for many centuries after Arzawa itself disappeared from history.
Once upon a time Arzawa was a major power that rivaled and fought against the Hittite Empire. The kings of Arzawa made alliances with "Ahhiyawa" (probably Homer's "Achaeans," the Mycenaean Greeks) in the west and with Egypt in the south. Most of what we know about them comes from Hittite and Egyptian annals and diplomatic correspondence. Eventually the Hittites conquered Arzawa and divided it into three Hittite provinces, one of which, centuries later, morphed into the much more famous kingdom of Lydia, where Croesus ruled until he was conquered by Cyrus the Great of Persia.
The point is, Arzawa was a rather important and sometimes very strong kingdom, a going concern, a major power in Asia Minor that was able to maintain its position for several hundred years.
And now it's gone; and almost totally forgotten.
This has happened to hundreds of once-important countries: you couldn't count them all.
It could happen to our country. Give the Democrats a little more power, and we will live to see it happen.
Except the LORD build the house, they labor in vain that build it (Psalm 127:1).
Start praying. What we build without the Lord will not stand.