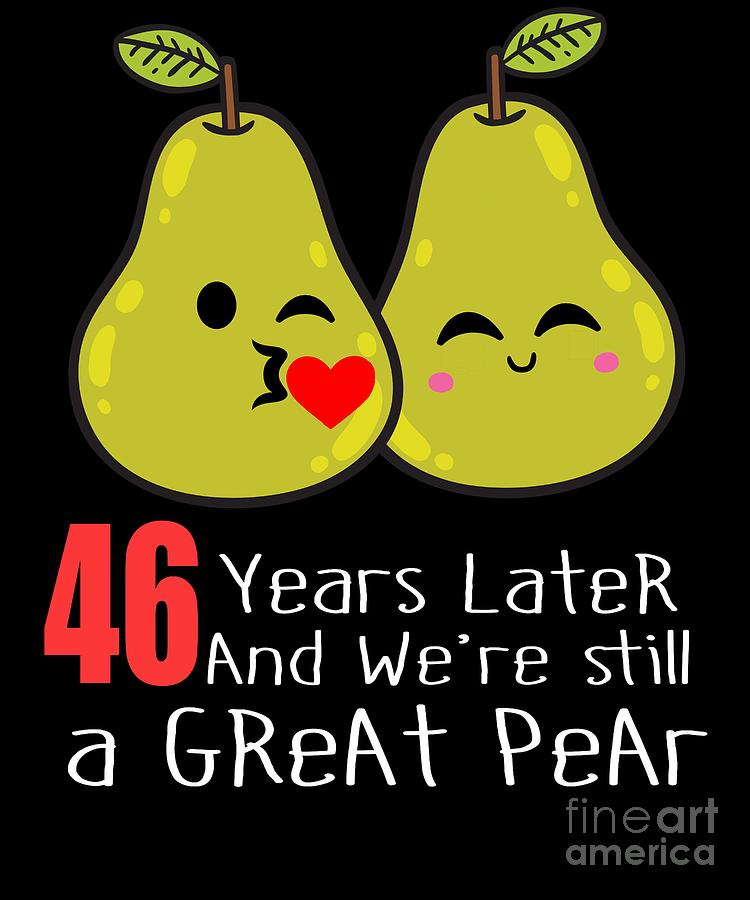 It's our 46th wedding anniversary and we are surrounded by electronic doodads that just don't freakin' work. At the moment it's our phone.
I have it in my mind not to cover any nooze today, try to take it as a holiday. We have crab cakes set aside for supper. I was scanning nooze yesterday afternoon and wound up just bagging the whole thing. So much crap going on, I couldn't imagine where to start. Where do you even begin?
Have you noticed the media's Two Takes on Biden? Fascinating. Take One: Biden is great, his presidency is great, and he will easily beat Trump. Take Two: The guy's a disaster–who do we have to replace him?
And that's all I want to say about that today. Let's take a peek at the movies.