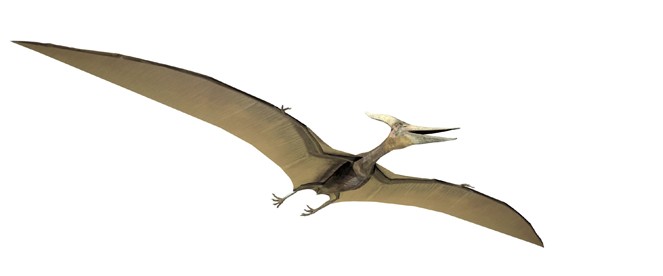 I don't know about you, but I needed a break from politics. After all, it's Christmas.
So I wrote about our pterodactyl. I'm sure I'm the only Newswithviews columnist who's seen a pterodactyl.
Yes, I know, the libs will jump all over it. "See? See? We toldja he was crazy!" But as Lou Costello once said, I saw what I saw when I saw it–and I don't care what a bunch of leftids think. They believe in much more ridiculous things than the occasional pterodactyl. I prefer not to mention any of them here.
P.S.–Don't forget out cyber-Christmas party! All are welcome! Bring imaginary snacks and board games and party fixin's. We're going to have a blast!