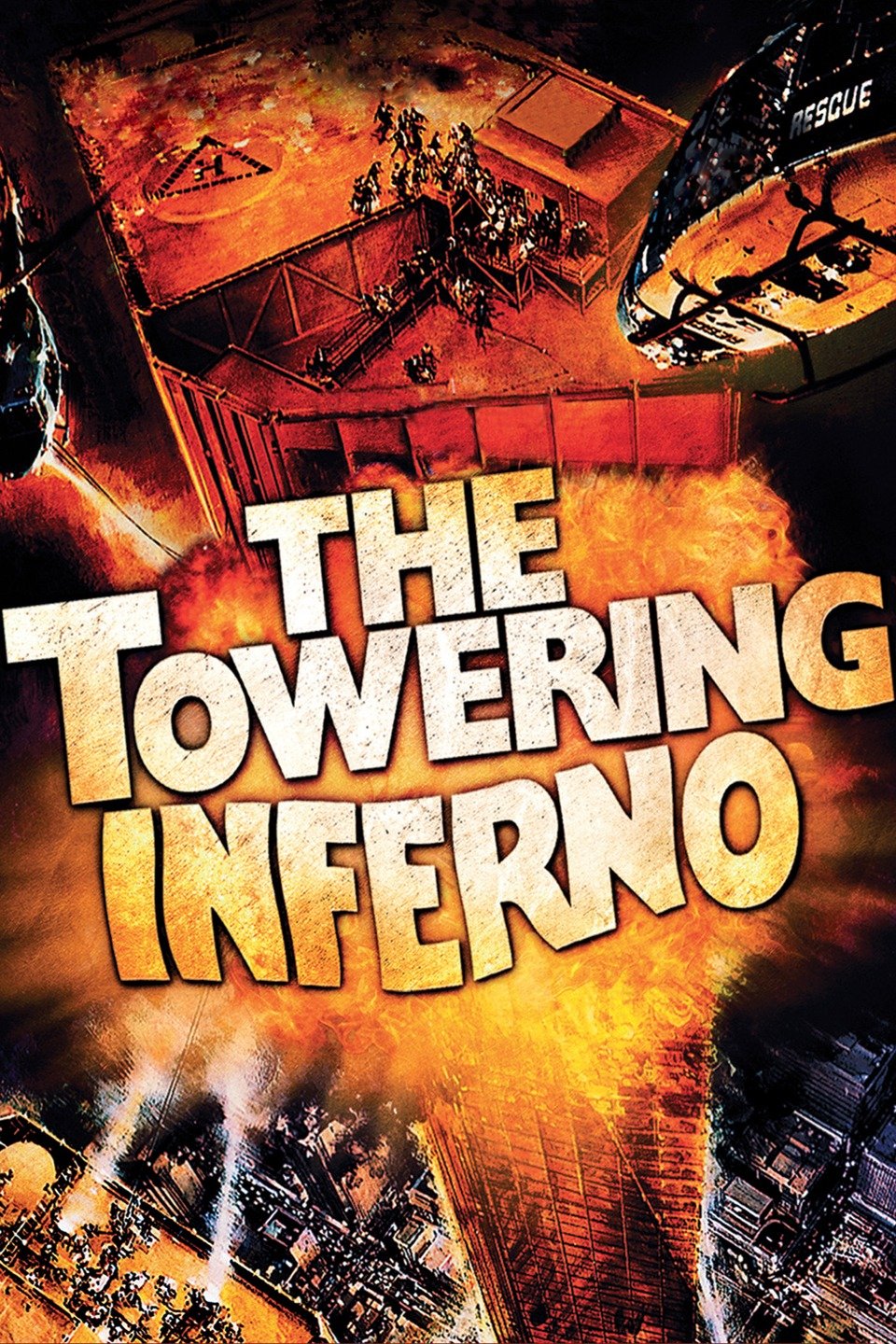 Obviously the best way to fight [trumpet fanfare] Climbit Change is with ideas torn from Hollywood movies.
The long-lost screenplay for an epic disaster movie that Irwin Allen never got around to making has surfaced somewhere in the White House. It features a plan to cancel Global Warming/Climbit Change by "solar radiation modification" (https://www.cnbc.com/2023/06/30/white-house-releases-report-on-solar-geoengineering.html).
Allen, on his death-bed, regretted not making that movie. "It would've made The Towering Inferno look like a campfire!" he said.
As yet there are "no formal plans" for this "geoengineering". Its proponents (the usual idiots) insist the risk of "doing something" about blah-blah-blah is far greater than the risk of doing nothing. How many times have we heard that before?
Every day we're governed by these maniacs is a terrible risk in and of itself.