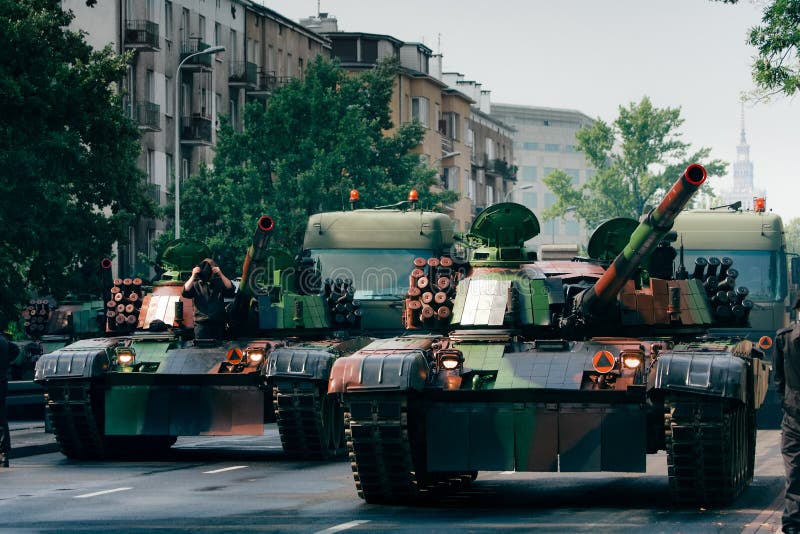 "The tanks'll shut 'em up!"
Two days in a row this week, we were treated to totally lame excuses offered up by big shots who got caught with their hands in the cookie jar. In both cases, the whole mess was blamed on someone else.
Which is more spectacularly awful? The National School Boards Assn. wanting tanks called in to silence parents (maybe we could have, like, our own Tien An Men Square!), or the State Farm Insurance Co. dispatching "hundreds of agents and employees" to feed transgender propaganda to five-year-olds? I can't decide!
They're killing our culture; and as we've seen in just the past week, the ruined culture will kill you back.