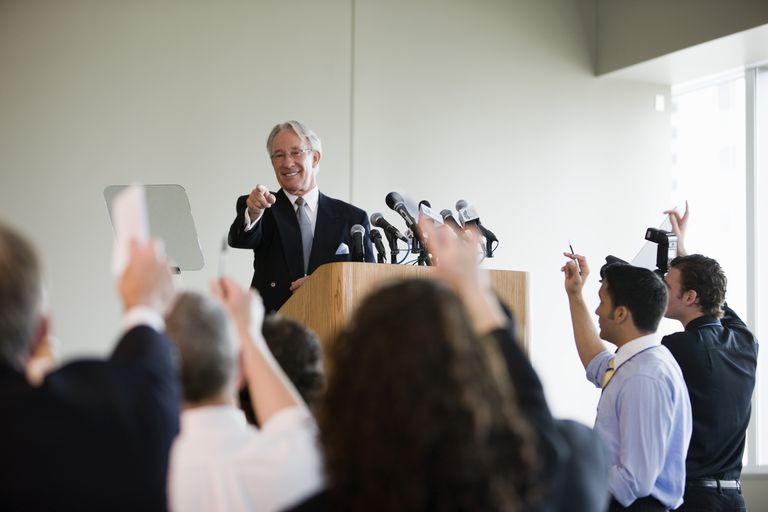 I guess now we won't be seeing any "Gotcha!" questions thrown at the president by noozies. I wonder who the Dems are going to send out there as the Mouth of Sauron.
Meanwhile, here's the kind of high-school charlie horse-schiff we've had to put up with four the last four years.
What makes CNN so loathsome?
Yeesh, let me count the ways!