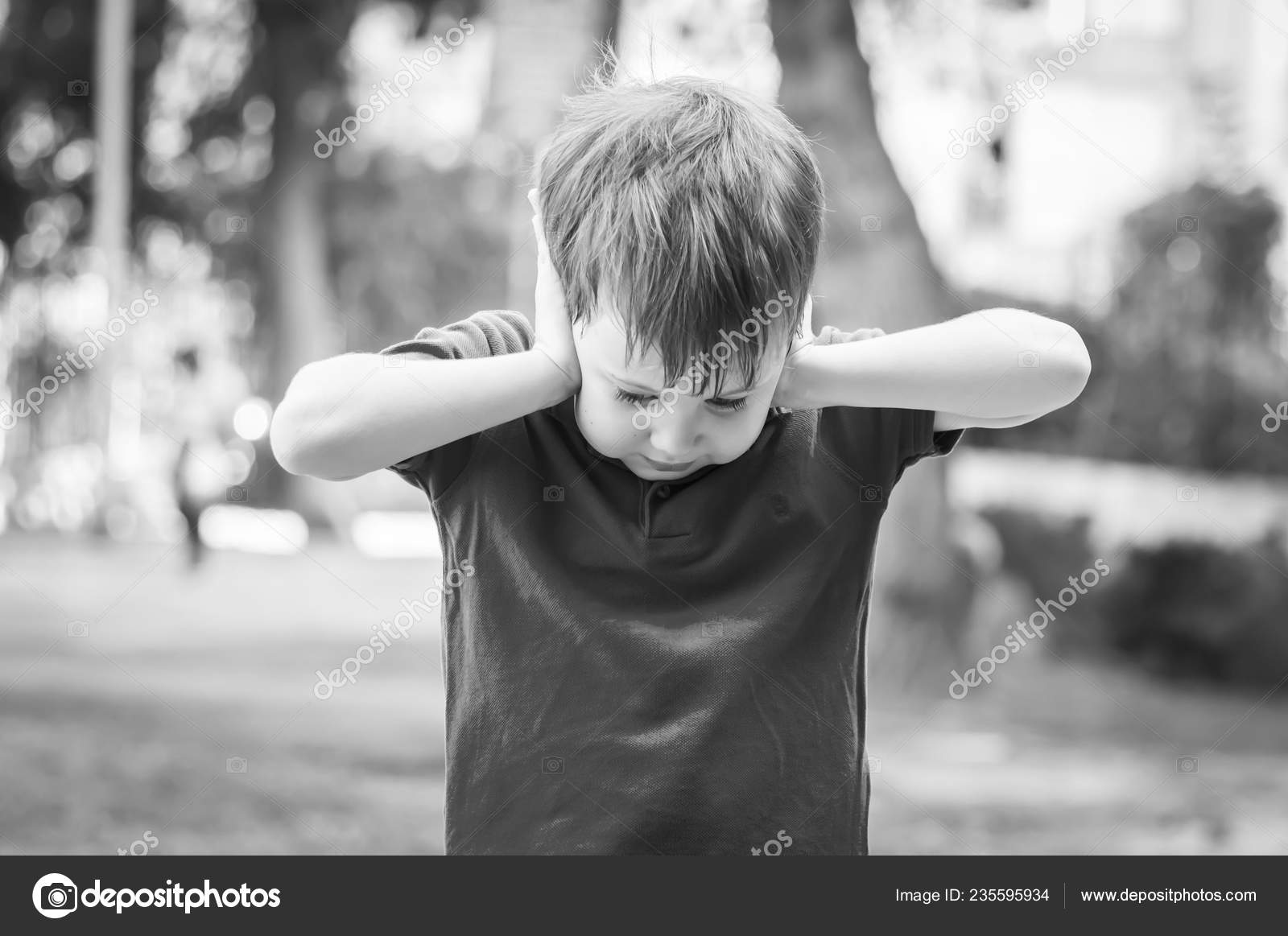 What do you suppose the kiddies are learning from this lesson?
Officials (aka morons) at Centennial Elementary School, in Washington, set up an "affinity group" (give me a break) solely for 5th-graders who are not white (https://www.thegatewaypundit.com/2023/02/elementary-school-starts-student-club-excludes-white-kids/). Yep, it's for "BIPOC" kids only. According to the school principal.
Do libs speak English anymore? "Affinity group" means "club," apparently. Where kids can "hang out," say administrators, during lunch time. It will be a "safe space" for them! Apparently they are not safe when mixing socially with white kids. BIPOC gotta be with BIPOCs.
I thought racial segregation was against the law. Oh, wait–not if liberals do it. Non-white persons are incapable of living their own lives, white libs gotta lead 'em over the crosswalk.
If you still want your kids "educated" by these characters–boy, are you a chucklehead.
"Grandpa, how did America collapse?"
"It was done to us by our public schools and colleges, kid…"