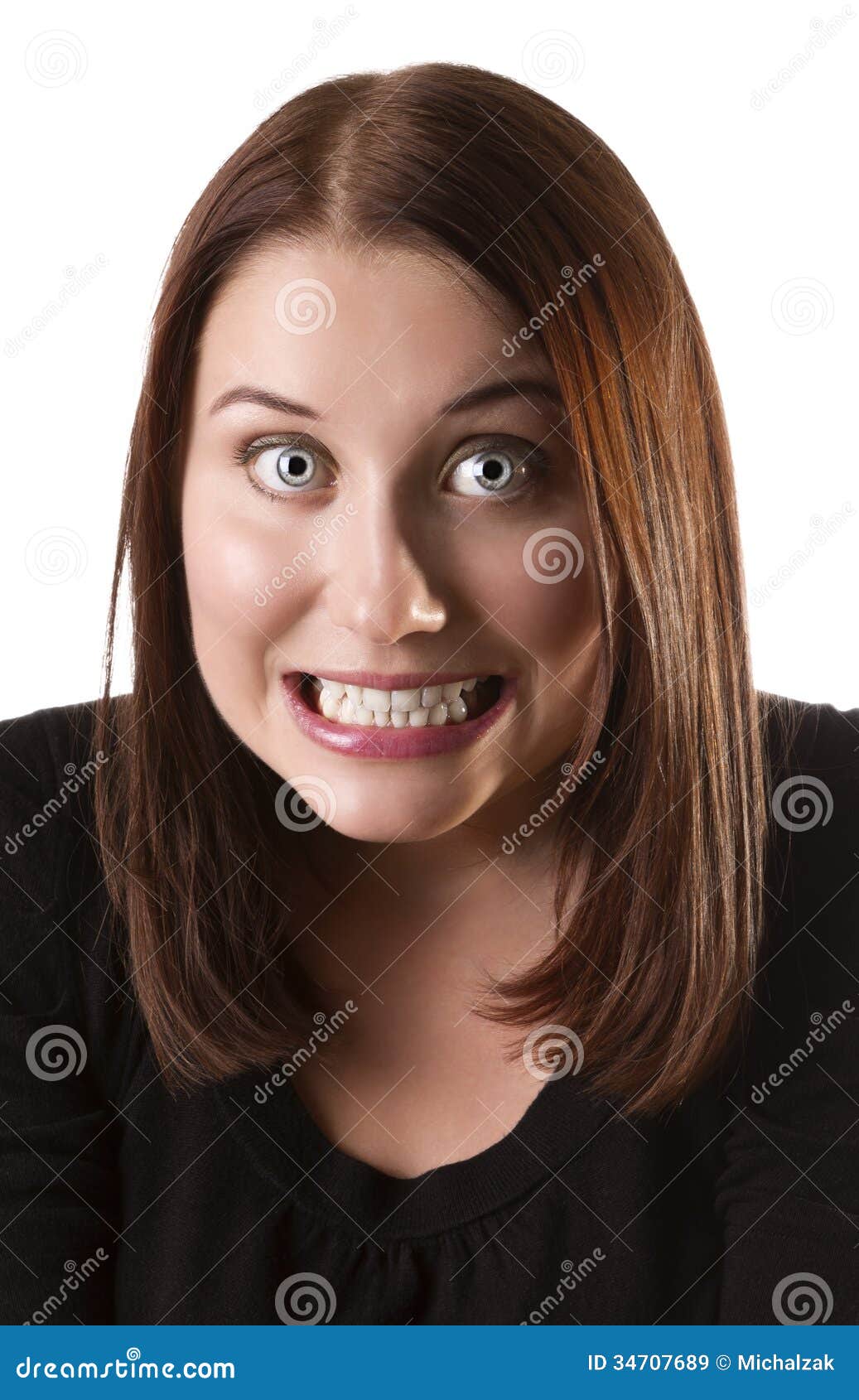 Where do "educators" come from? Is there a special place they go to, where they pick up strange ideas–or are they born cuckoo in the first place?
In North Lebenon, PA, schools in 2018, students had to smile all the time–yes, the whole time they were in school (and that is certainly nothing to smile about!)–or else get put into "counseling," or detention.
Fill in the blank and win a tin-foil hat! "I send my kids to public school to be 'educated' by full-blown loonies because __________.