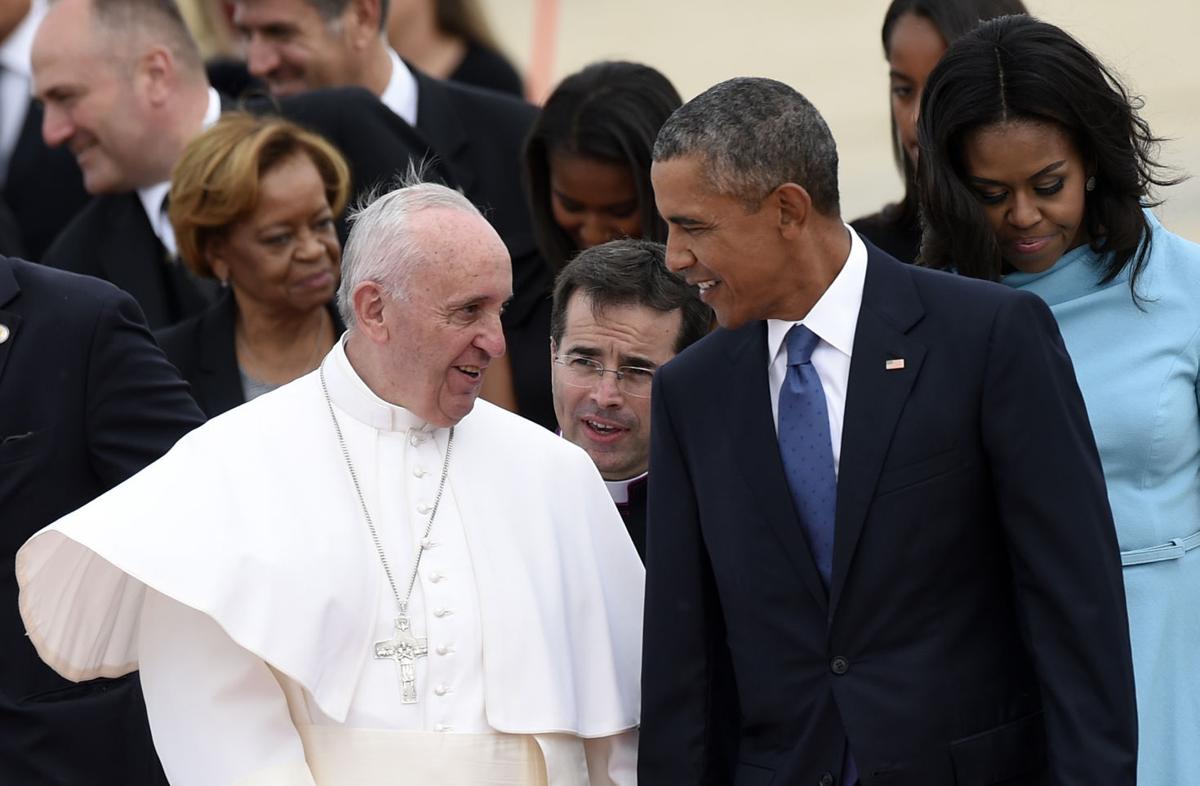 Birds of a feather
A priest participating in the virtual Rome Life Forum this weekend called Pope Francis' weird take on the coronavirus pandemic "the epitome of absurdity" (https://www.lifesitenews.com/news/epitome-of-absurdity-priest-responds-to-popes-claim-covid-19-caused-by-earths-anger).
This is the same Pope who invited Amazonian "Pachamama" idol worship into the Vatican last October, and who last month said the pandemic was "nature's response to [man-made] global warming" and "income inequality." Father Linus Clovis sums up the Pope's position as "nature having a fit."
Certainly not a sign of God's displeasure. No, heck, He only troubles disobedient nations with pestilence in the Old Testament: certainly not now!
Question: What greater punishment could God inflict than to leave us to our own devices, ruled over by villains, imbeciles, and thieves?
Nature having a fit, eh? Does that mean Nature is some kind of goddess who ought to be appeased? Maybe toss a virgin or two into a volcano?
Is this Pope, with his merry band of toadies, really Catholic? Is he even really a Christian?
I think we really need to set aside our denominational differences and seek God together, with all our hearts.